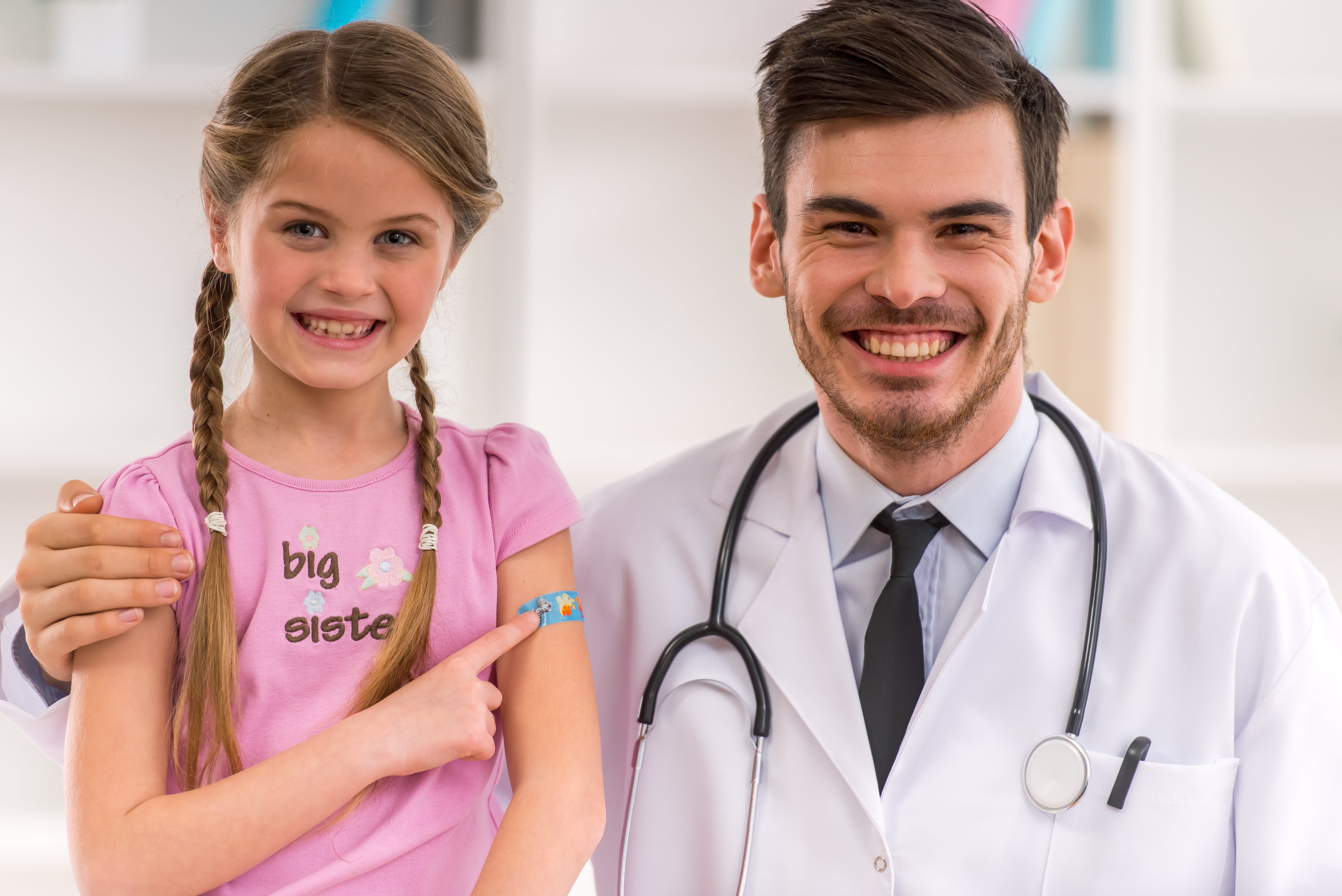 Important Info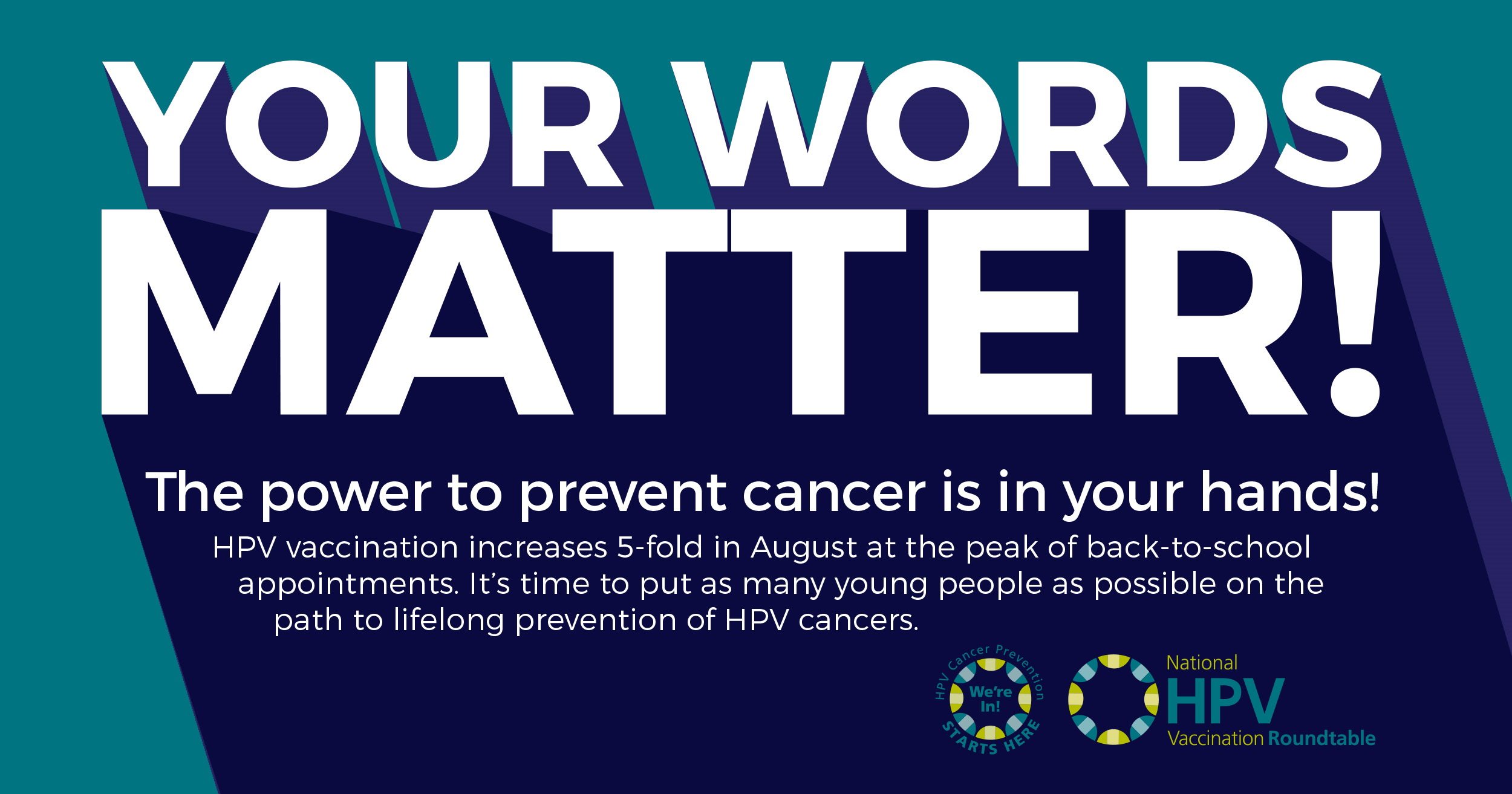 Research indicates that clinician recommendation is the #1 reason parents decide to vaccinate. Check out our HPV Toolkit and HPV Conversation Sample Language for tips on talking with parents about the HPV vaccine!
Health Providers
Not only do health providers administer vaccines, but the community looks to providers for answers to their questions about vaccine schedules and safety.

The CDC's immunization site for health professionals/providers provides both general and vaccine-specific information, and the IKC HPV toolkit section of this site includes specific resources on HPV vaccinations.