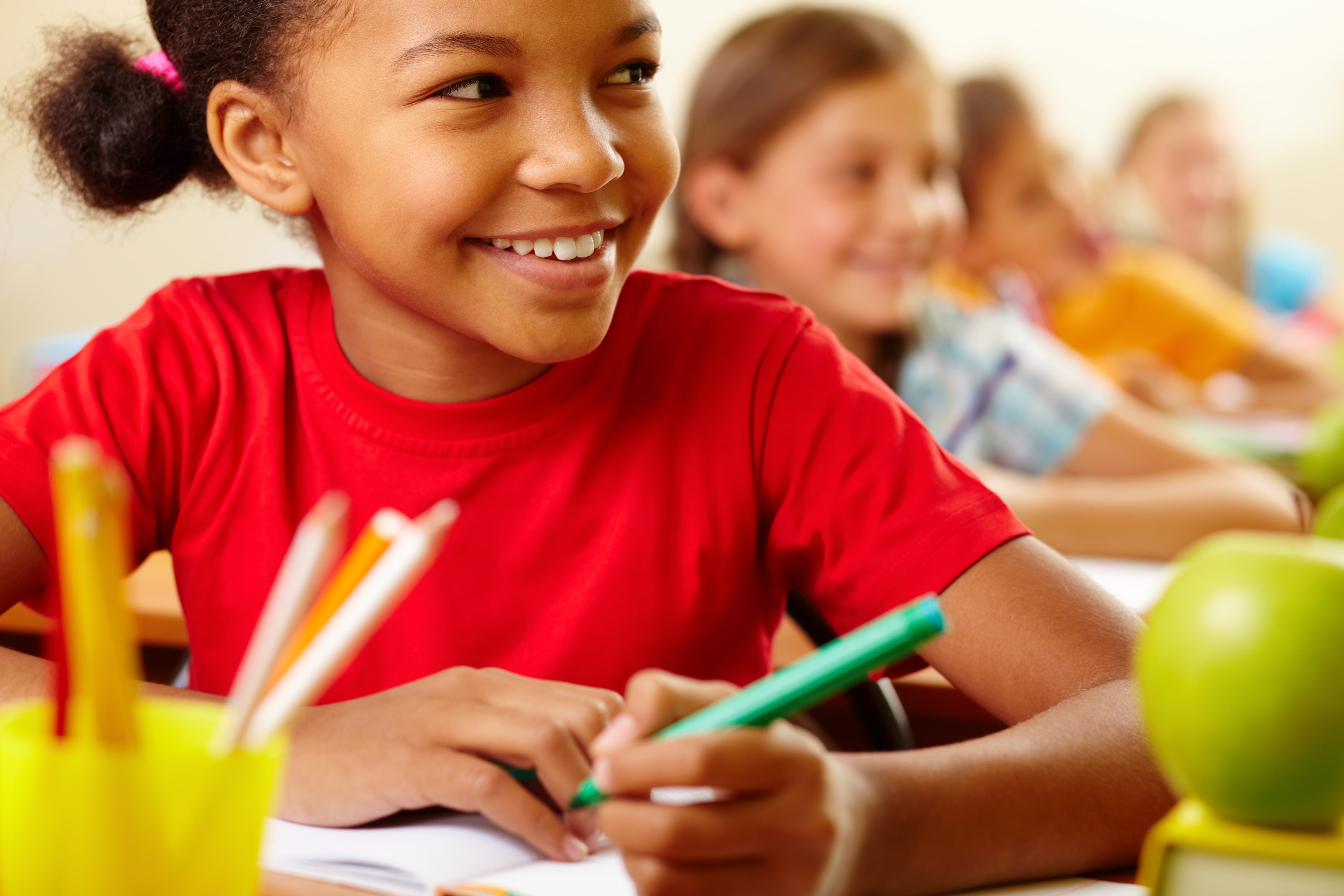 Important Info
August is National
Immunization Awareness Month
The power to prevent cancer is in our hands! HPV vaccination increases during back to school vaccination season: June-August 2017. It's time to put as many young people as possible on the path to lifelong prevention of HPV cancers.
School Support
Kansas immunization requirements and recommendations for the 2016-2017 school year are based on the Advisory Committee on Immunization Practices (ACIP) recommendations and the consensus of the Governor's Child Health Advisory Committee Immunization Workgroup. Information and related resources can be found here: http://www.kdheks.gov/immunize/schoolInfo.htm

The current recommended and minimum interval immunization schedules may be found at: www.cdc.gov/vaccines/schedules/hcp/child-adolescent.html . The best disease prevention is achieved by adhering to the recommended schedule. However, if a child falls behind, the minimum interval schedule is implemented.