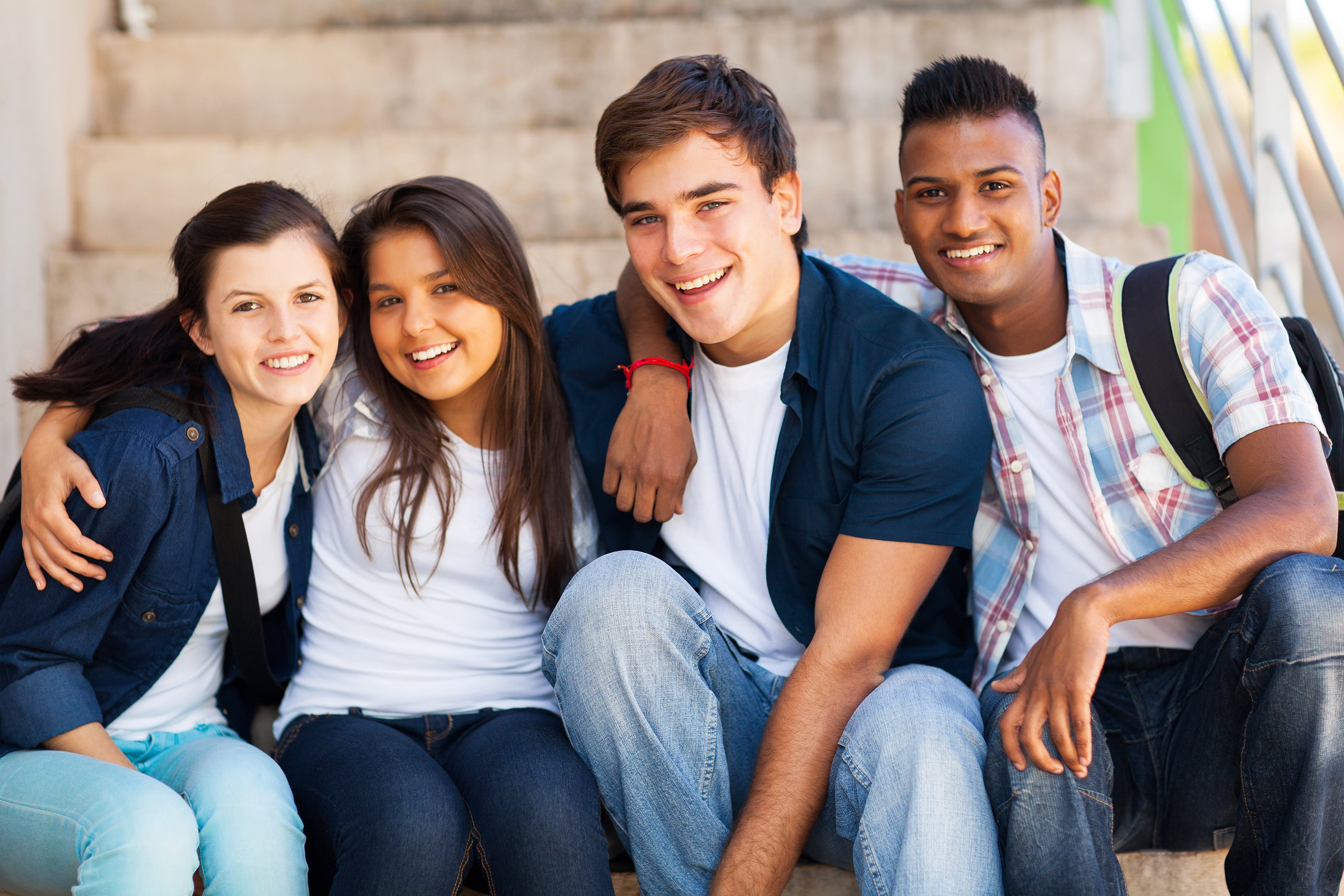 Adolescent Immunization Innovation Grant
IKC is providing recognition awards for local quality improvement activities that support evidence-based practices and measurable increases in HPV, meningococcal and Tdap vaccination rates among Kansas adolescents.

Four $5,000 grants will be awarded following the successful demonstration of an immunization rate increase in a clinical practice setting.

Providers interested in the recognition awards must register their intent by November 30, 2017.
Recent Data Shows Improvement in HPV Vaccine Rates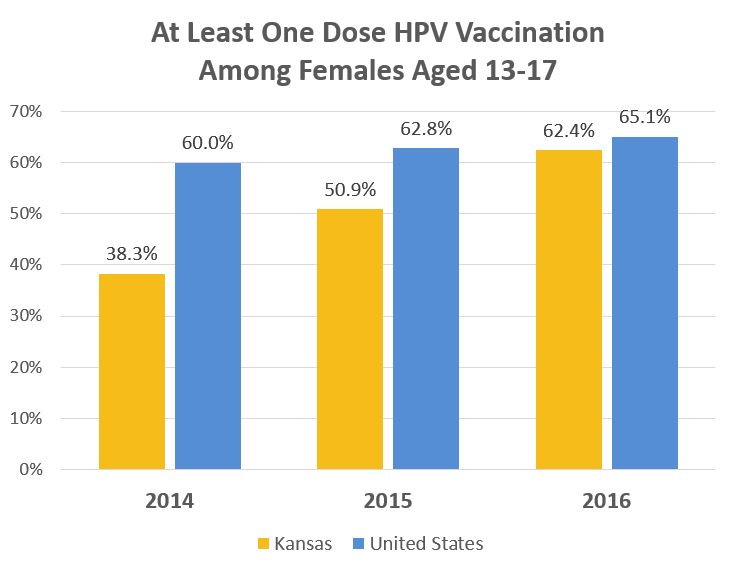 The recent immunization survey data from the CDC shows improvements in Kansas HPV vaccination rates: the one-dose HPV vaccination percentage for females aged 13 to 17 increased from 50.9% in 2015 to 62.4% in 2016. IKC will continue promoting adolescent vaccines and working toward the goal of increasing HPV series completion among Kansas boys and girls.