Important Info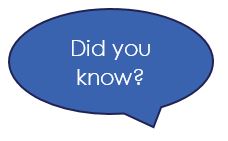 Vaccines are important for your health throughout your adult life. Browse our site to learn more about vaccines and vaccine preventable diseases and stay up to date on all of your immunizations!
Immunizations are for Everyone
Receiving vaccines doesn't stop after childhood. There are important immunizations that adults need to protect them from disease throughout their lifetimes.

To help you continue living a healthy life, take a look at our immunization schedules and recommendations on the site. These will help you know which vaccines to talk with your doctor about and why they are important for your health in adulthood.


To view the document as a PDF, click on the schedule.