OUR PURPOSE:
Working together to protect all Kansans from vaccine preventable diseases. Our goal is to focus on improving access to and rates of adolescent immunizations, paying special attention to HPV and meningococcal vaccination rates.

Upcoming Meetings and Events
Education Modules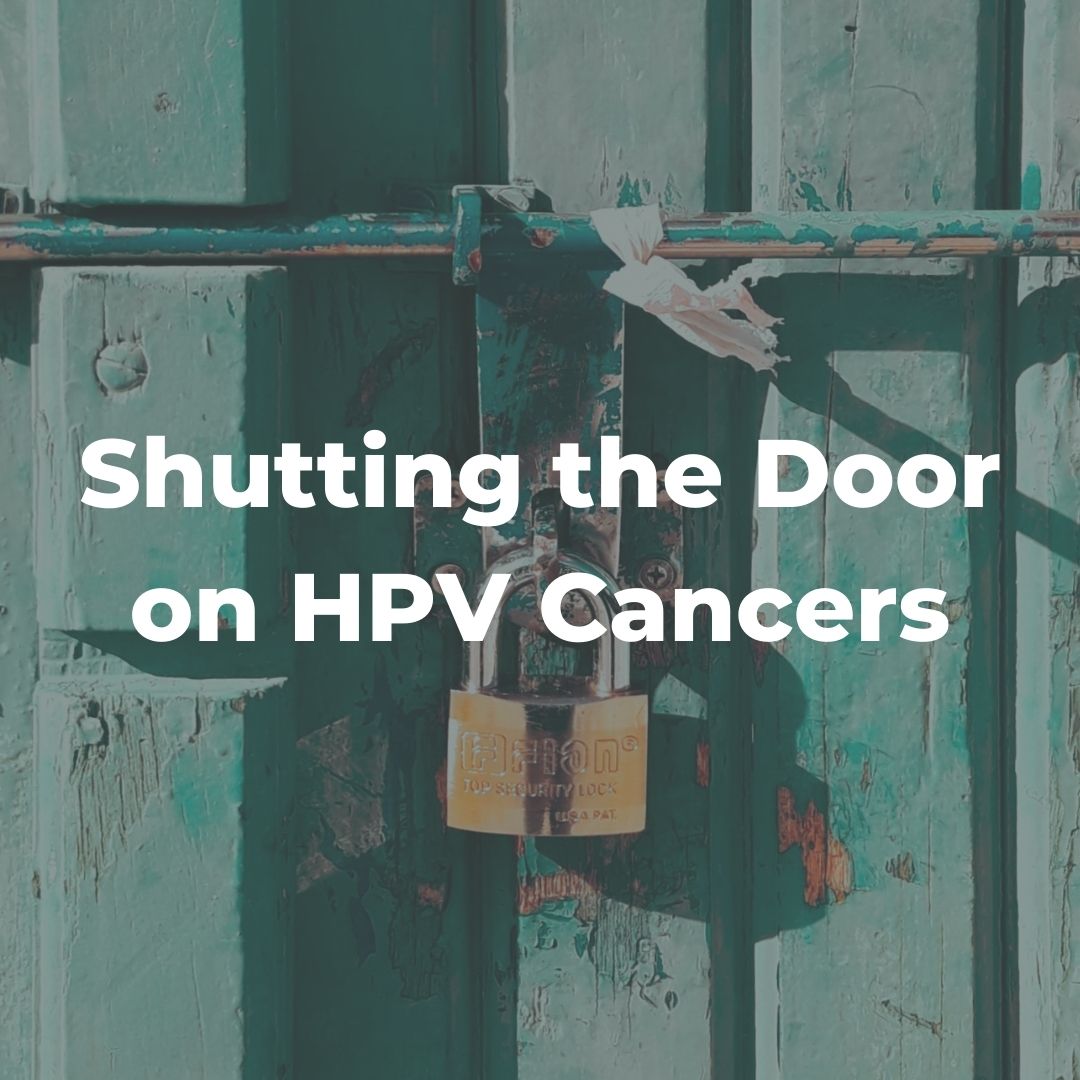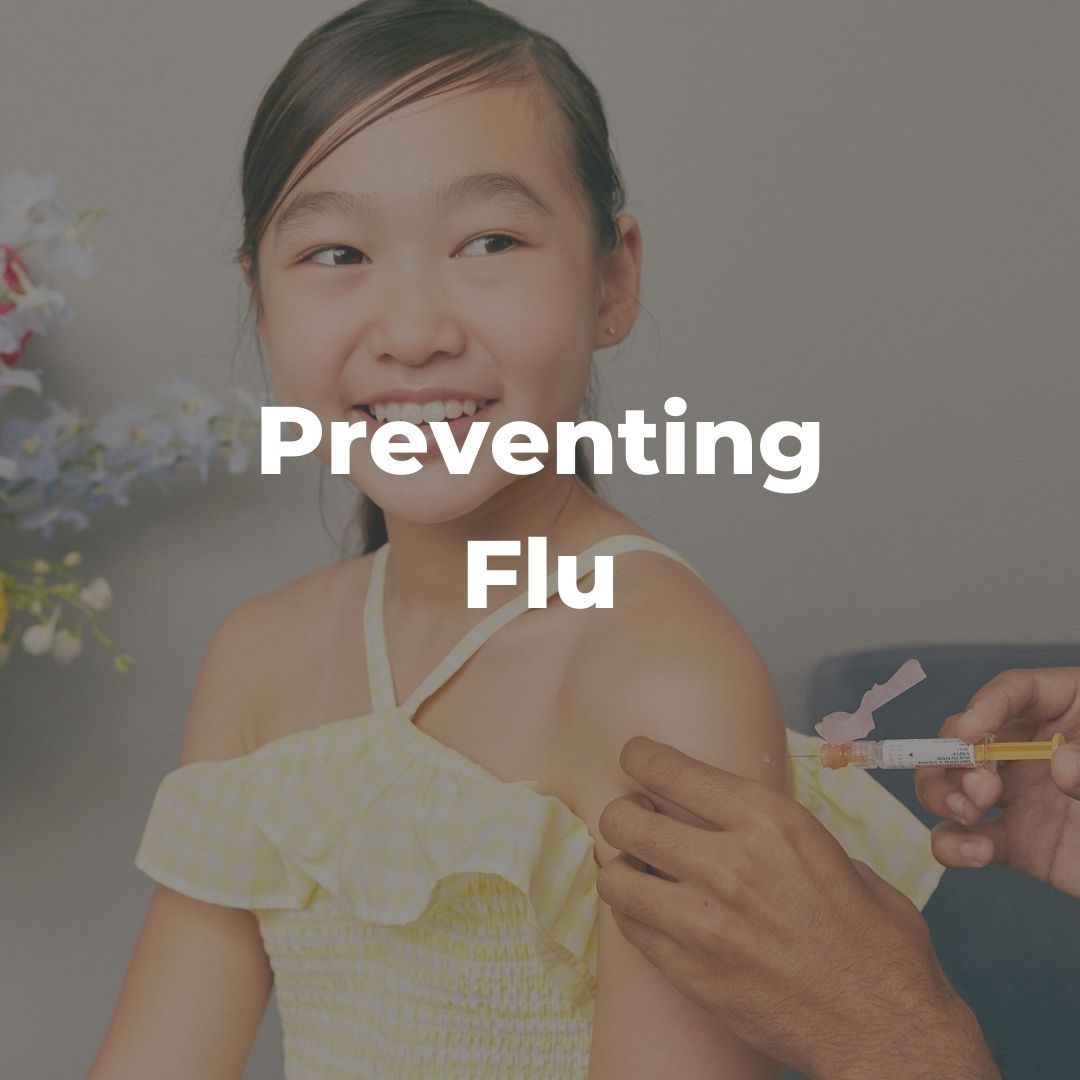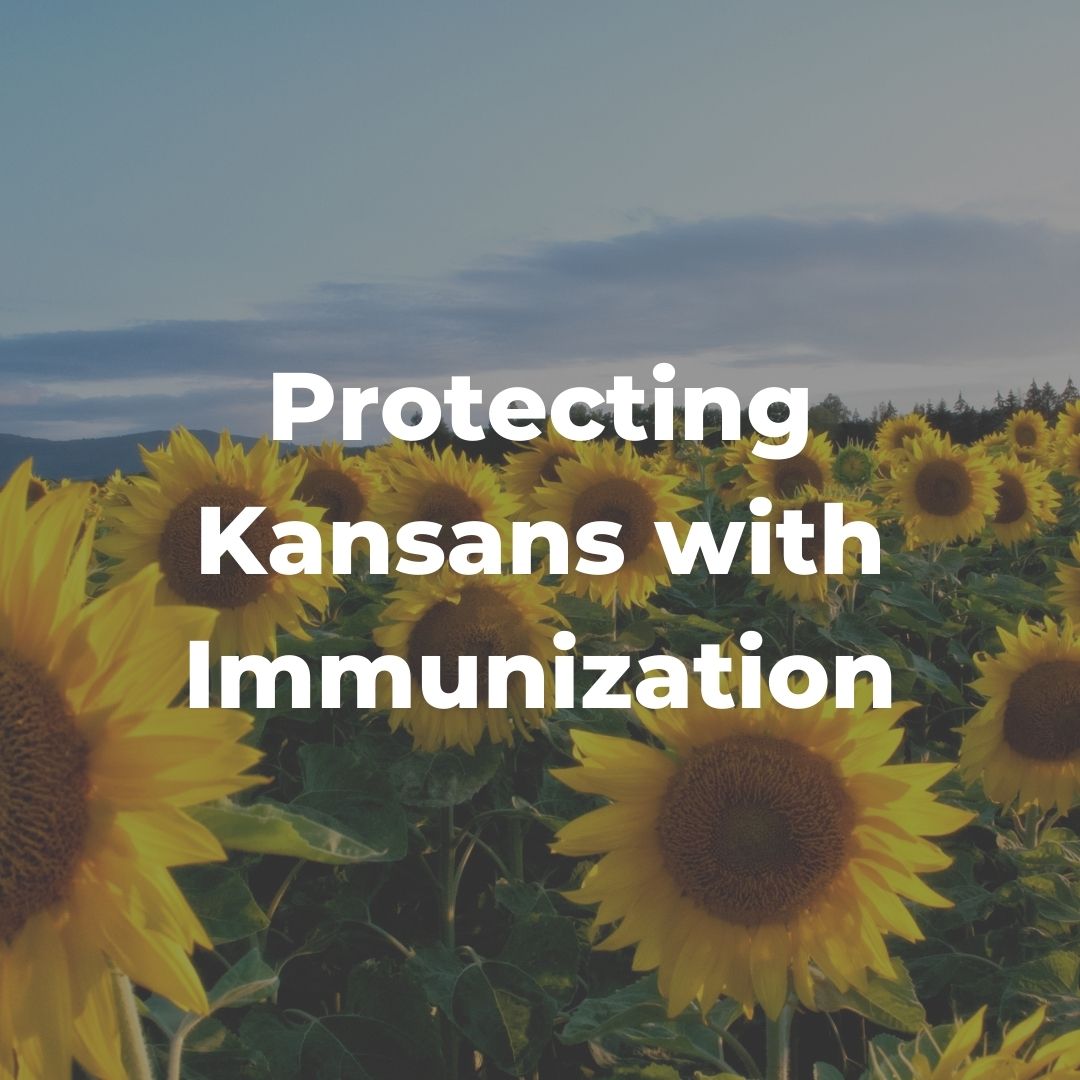 Toolkits
Virtual Town Hall: COVID-19 The Virus and the Vaccines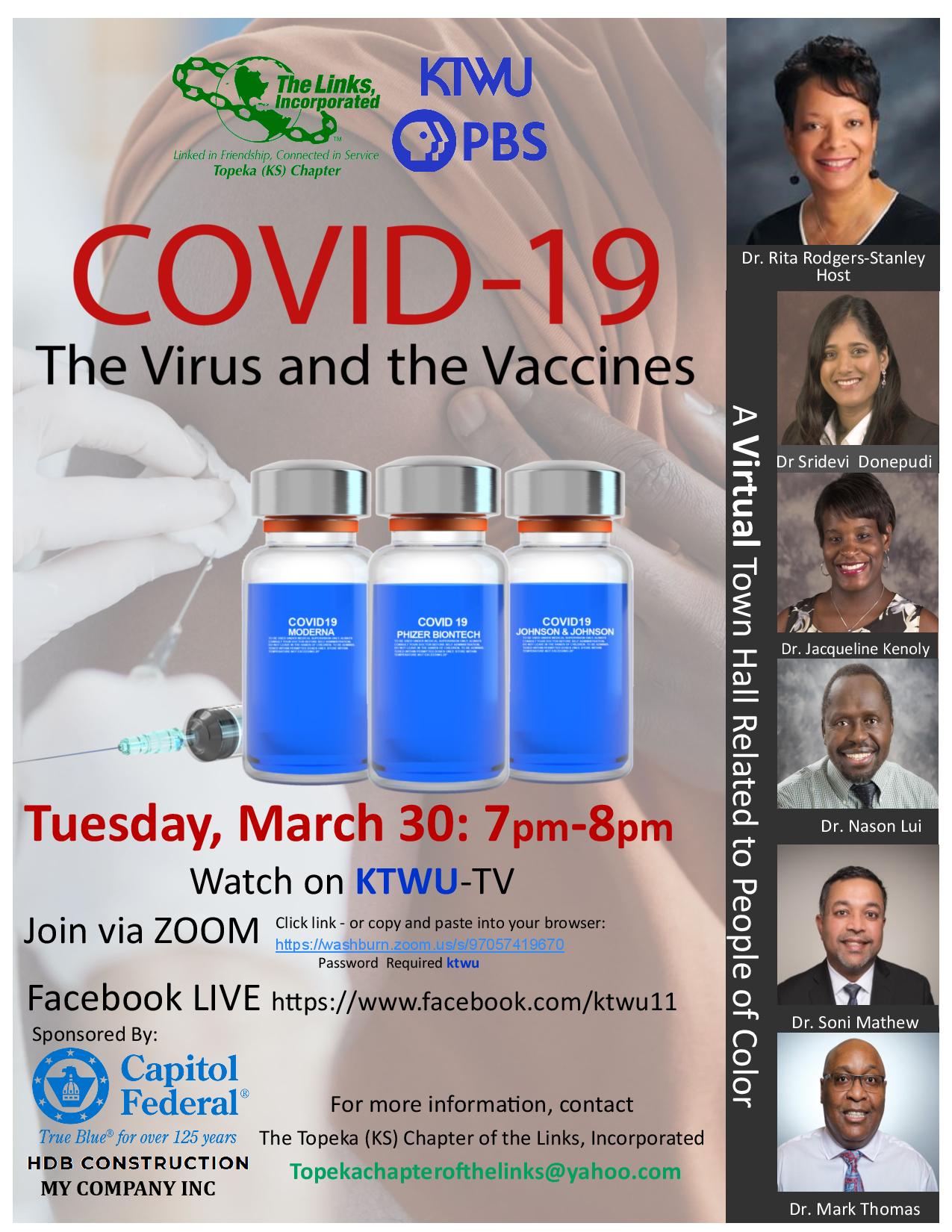 Broadcast on Tuesday, March 30th
Watch the recording on KTWU-11 Facebook


This virtual town hall discussed the topic of the COVID-19 virus and the vaccines, particularly related to people of color. Healthcare professionals provided information and answered questions about COVID-19 and the vaccines that prevent it.

For more information, contact The Topeka (KS) Chapter of the Links, Incorporated at Topekachapterofthelinks@yahoo.com.

Sponsored by Capitol Federal, HDB Construction, and My Company Inc.