OUR PURPOSE:
Working together to protect all Kansans from vaccine preventable diseases. Our goal is to focus on improving access to and rates of adolescent immunizations, paying special attention to HPV and meningococcal vaccination rates.

Upcoming Meetings and Events
Education Modules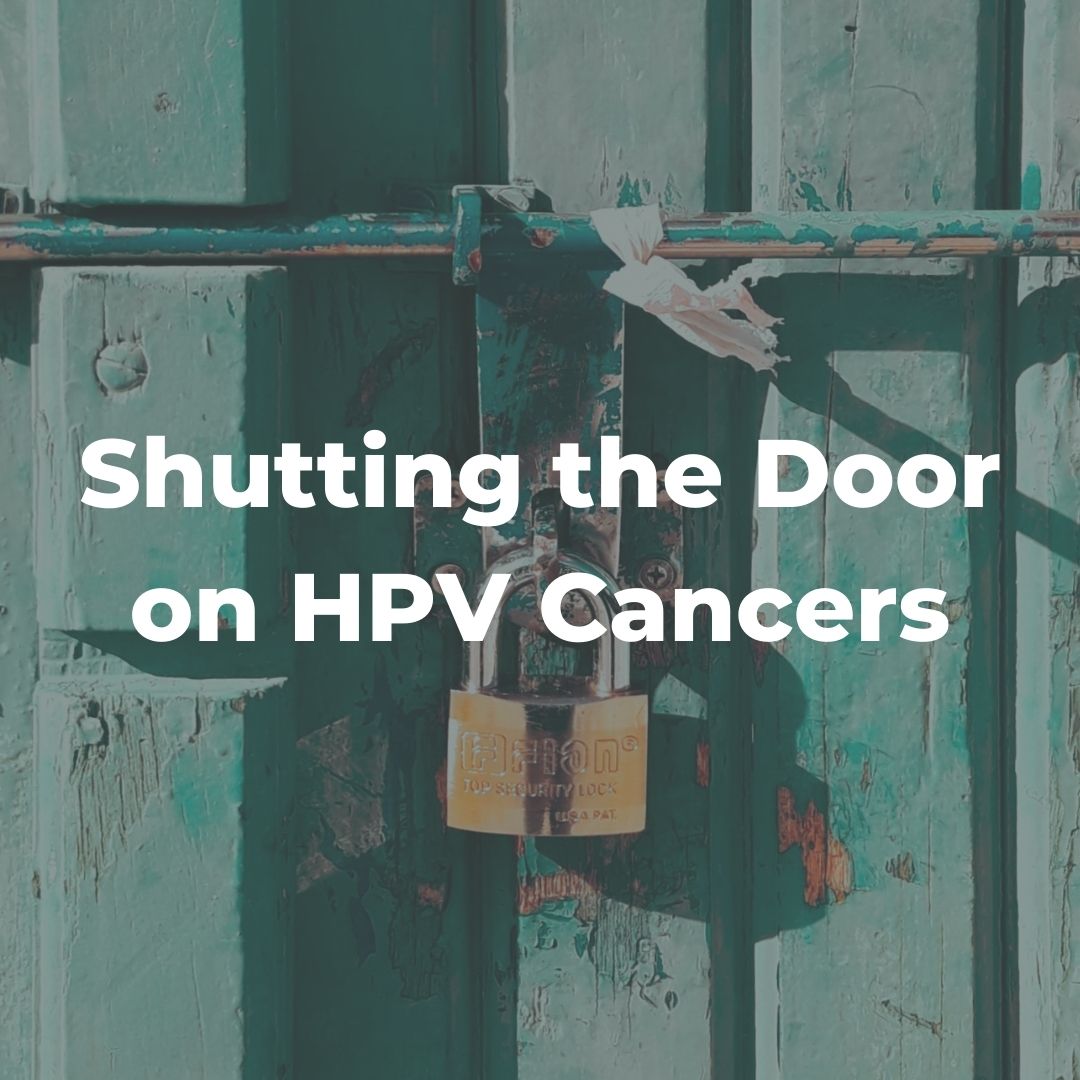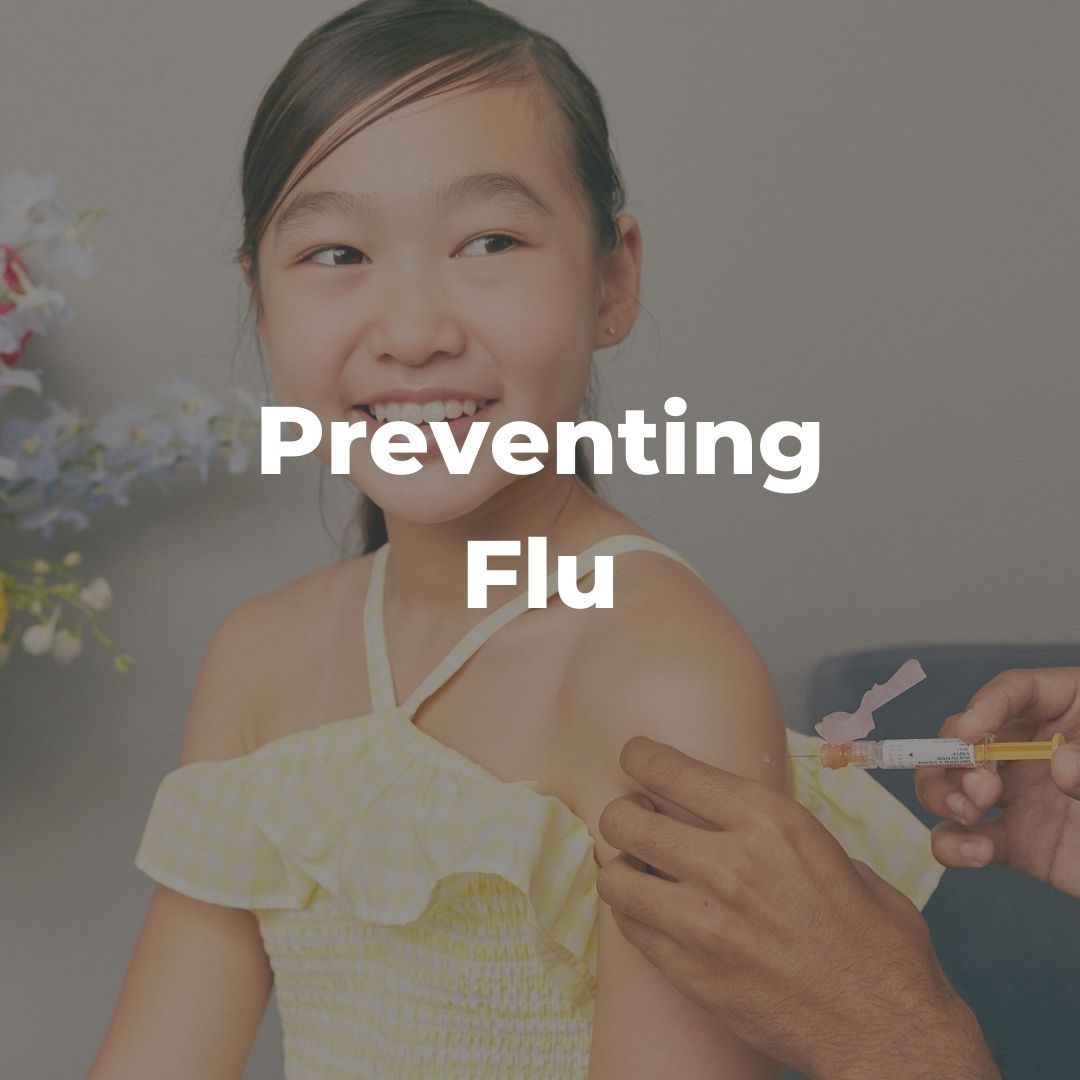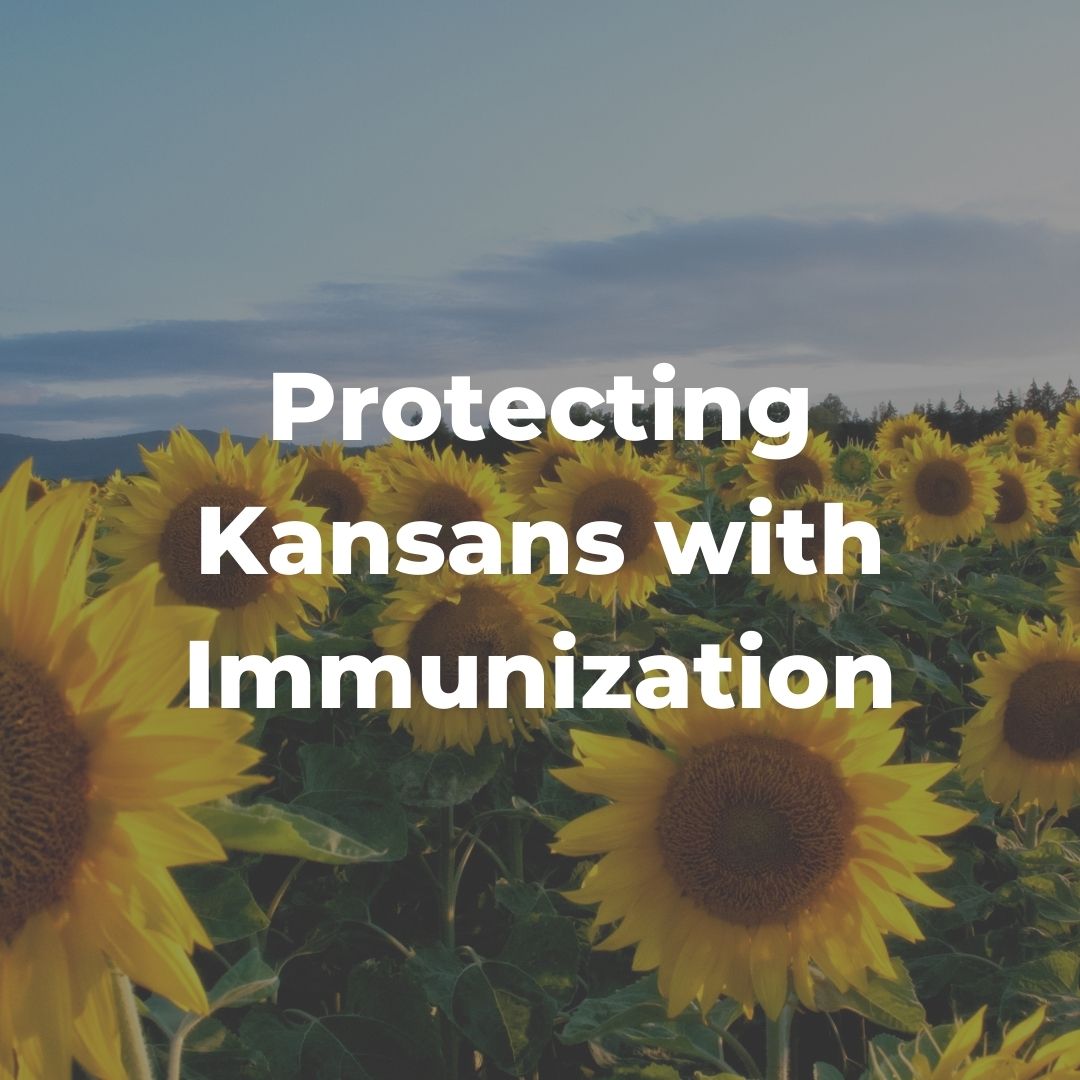 Toolkits
Webinar: Getting Back on Track with Cancer Prevention and Adolescent Immunizations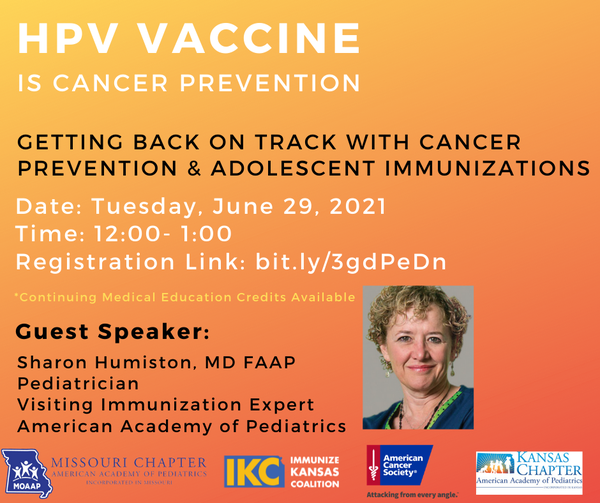 Tuesday, June 29 12-1 P.M.
Register for the Webinar Here


On Tuesday, June 29 from 12-1 p.m., tune in for a webinar with Sharon Humiston, MD, MPH, FAAP to discuss the importance of the HPV vaccine, safety of the HPV vaccine, and strategies to get children back into the office for their immunizations.

The ongoing coronavirus 2019 (COVID-19) pandemic has created unprecedented challenges for healthcare providers, patients, and policy-makers. One outcome from the past few months is dramatic declines in vaccination. The CDC reported that orders for vaccines have declined sharply since the emergency declaration.

A recent study showed a 71% drop in healthcare visits for 7-17-year-olds, ages when critical vaccines like Tdap, HPV, and meningitis are given. These declines put children and communities at greater risk for outbreaks of vaccine-preventable diseases.