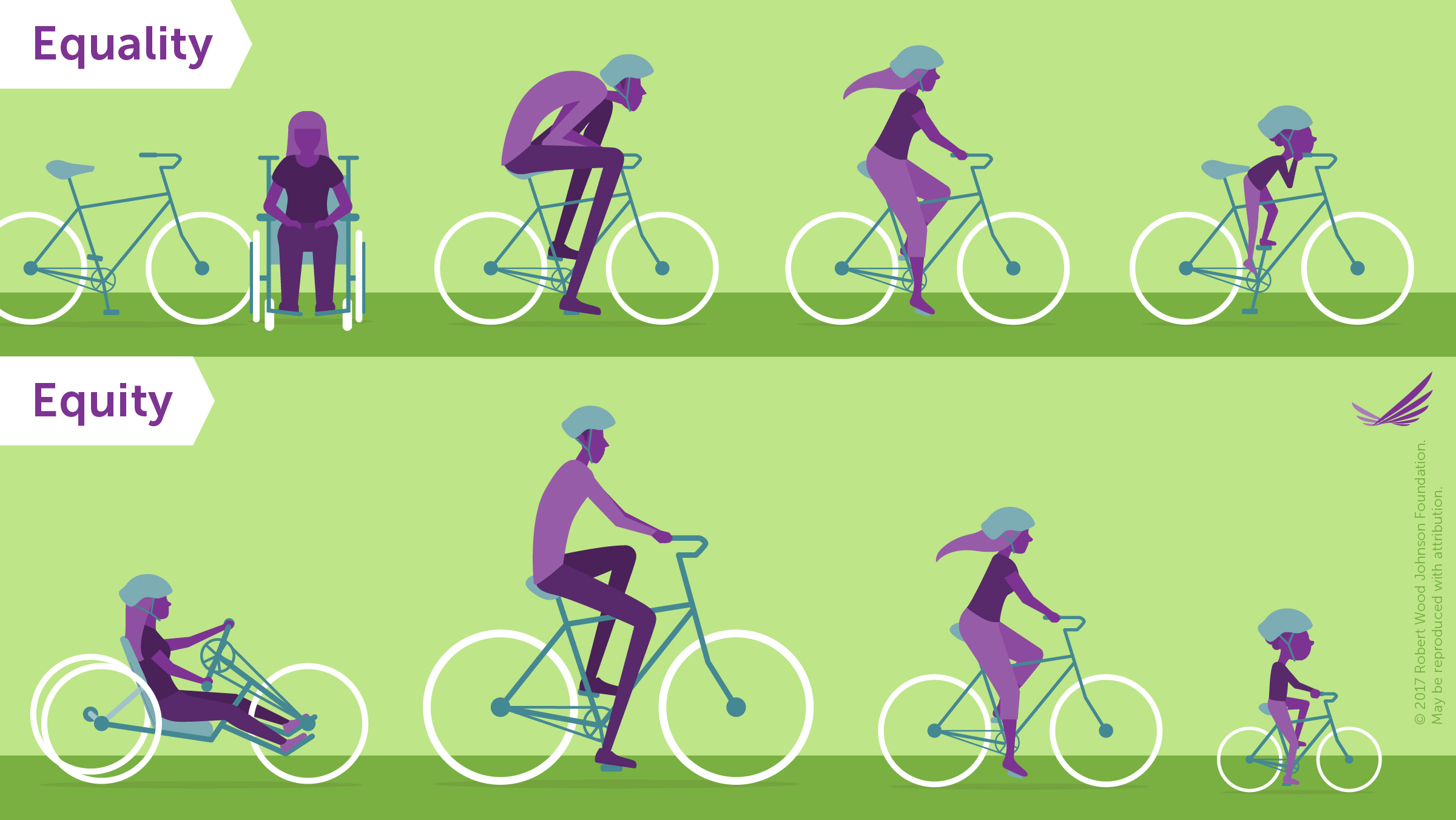 Vaccine Equity
Tools, resources, and information to help ensure Kansas' underserved communities and those disproportionately affected by COVID-19 are equitably vaccinated against COVID-19.
HHS Office of Minority Health - Funding Opportunity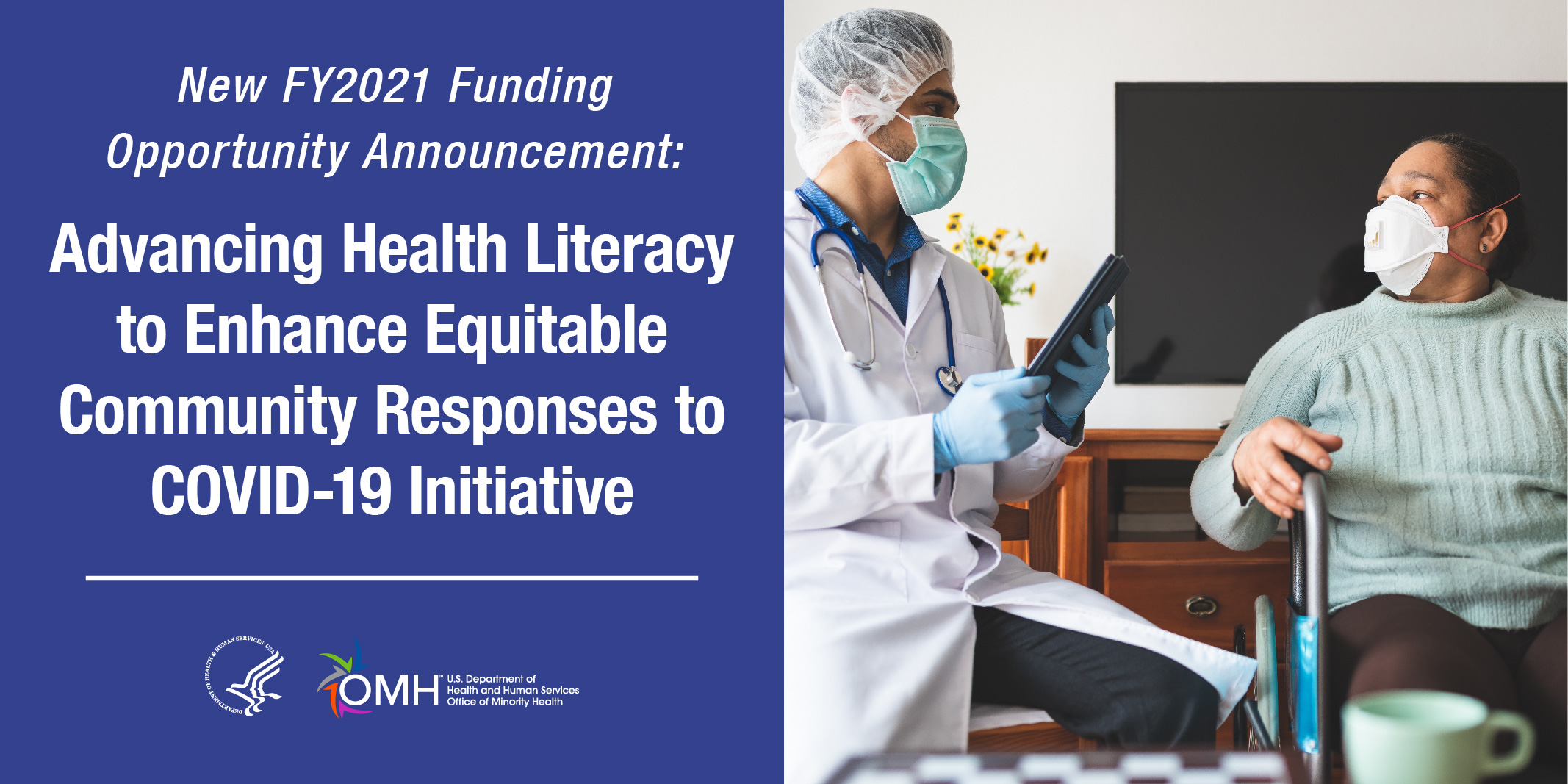 The HHS Office of Minority Health (OMH) recently announced a $250 million funding opportunity to support local governments, in partnership with community-based organizations, to implement culturally appropriate health literacy strategies to enhance COVID-19 vaccination, testing, contact tracing and other mitigation efforts among racial and ethnic minority and other socially vulnerable communities.

The Advancing Health Literacy to Enhance Equitable Community Responses to COVID-19 initiative is part of the HHS response to the COVID-19 pandemic. This initiative is expected to fund projects in more than 70 urban and rural communities to increase the availability, acceptability and use of vital information and services by the most vulnerable populations to help prevent the spread of COVID-19. While eligibility for the initiative is limited to localities such as cities and counties, applicants are encouraged to form local partnerships with Minority Serving Institutions for quality improvement activities and evaluation of the program.

Visit Grants.gov to view the funding announcement and to learn about the application deadline (April 20, 2021), technical assistance webinar and more about the Advancing Health Literacy to Enhance Equitable Community Responses to COVID-19 initiative.
Virtual Town Hall: COVID-19 The Virus and the Vaccines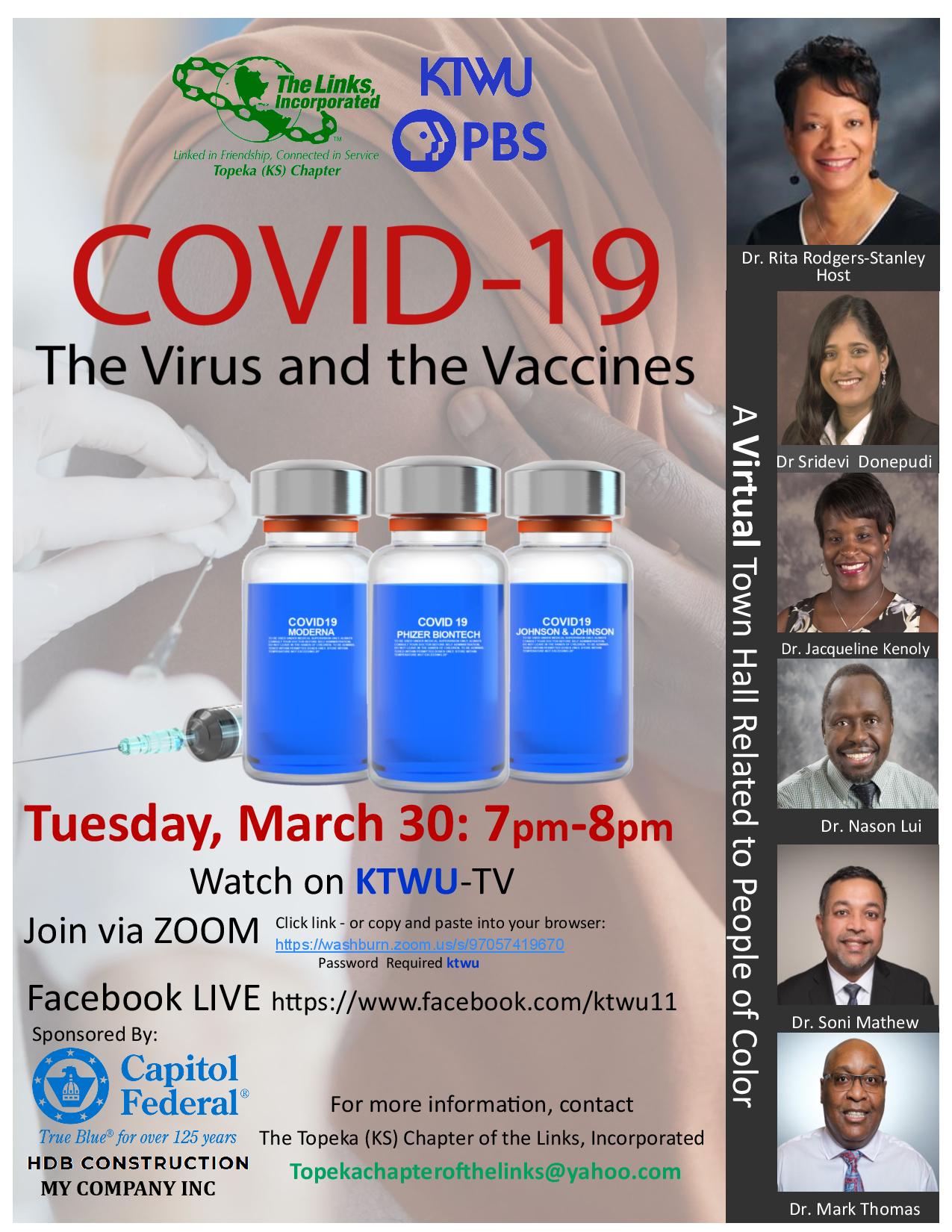 Broadcast on Tuesday, March 30th
Watch the recording on KTWU-11 Facebook


This virtual town hall discussed the topic of the COVID-19 virus and the vaccines, particularly related to people of color. Healthcare professionals provided information and answered questions about COVID-19 and the vaccines that prevent it.

For more information, contact The Topeka (KS) Chapter of the Links, Incorporated at Topekachapterofthelinks@yahoo.com.

Sponsored by Capitol Federal, HDB Construction, and My Company Inc.

THE CONVERSATION: Between Us, About Us
THE CONVERSATION: "It's time for Black folks to have conversation between us, about us." Between Us, About Us is a new campaign to provide Black communities with credible information about the COVID-19 vaccines co-developed by KFF (Kaiser Family Foundation) and the Black Coalition Against COVID. Black doctors, nurses and researchers dispel misinformation and provide accessible facts in 50 FAQ videos that deliver the information Black people are asking for about the COVID-19 vaccines
Kansas Vaccine Information
Visit
www.kansasvaccine.gov
for more information about the COVID-19 Vaccine. In the top right select your preferred translation using the language widget. Click on the Español tab to access the Spanish Version.
Language widget in the top right

Español
Multilingual COVID-19 Vaccine FAQ Videos
Southwest Kansas medical professionals created 11 multilingual videos to address common concerns and questions about the COVID-19 vaccine.
Meet Dr. Garcia: Governor Kelly's Advisor on COVID-19 Vaccination Equity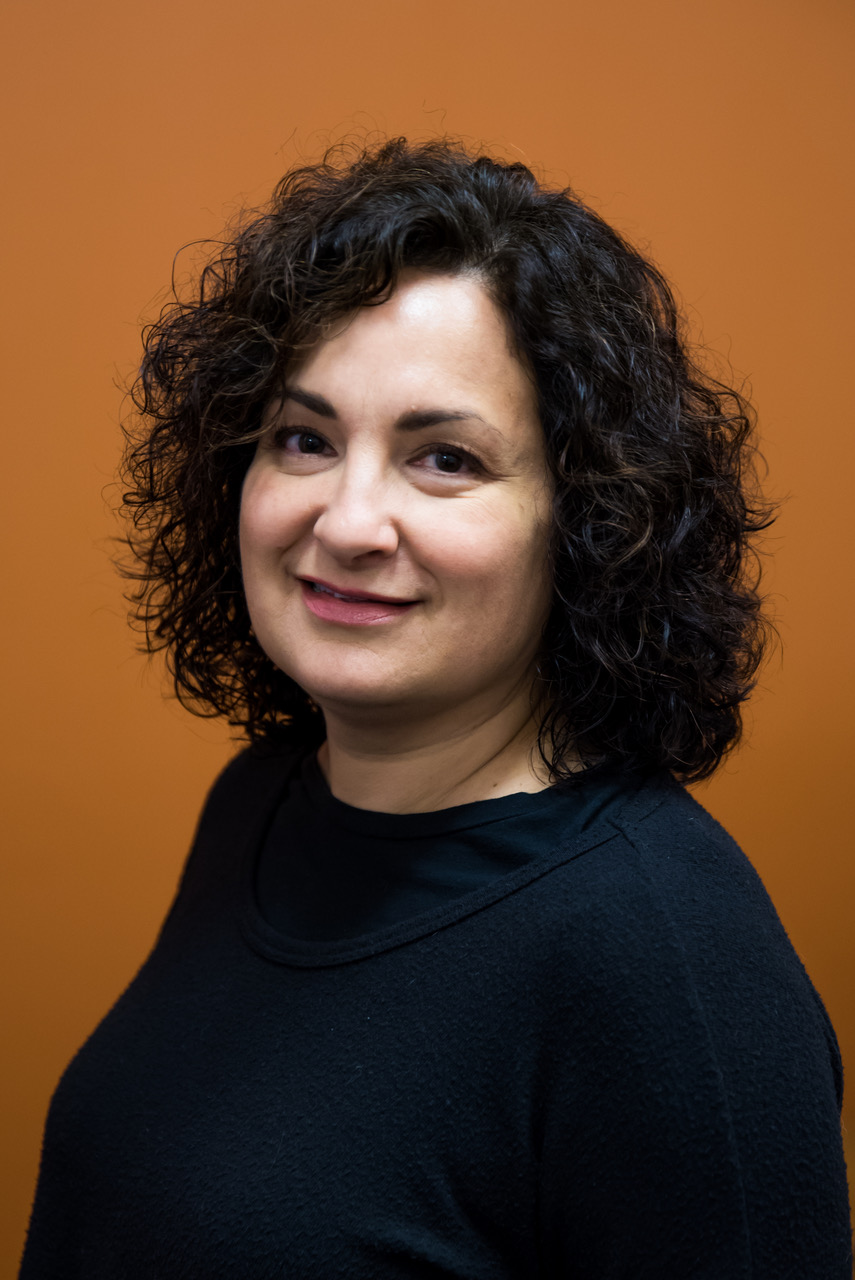 Ximena Montserrat Garcia, MD is the newly appointed Senior Advisor for Covid Vaccine Equity. Dr. Garcia is a bilingual Internal Medicine physician and a passionate advocate for children.

Since moving to Topeka in 2003, Dr. Garcia has worked to improve health outcomes for Kansans through her work at the Marian Community Clinic, as Health Commissioner for the State Employee Health Care Plan, and by offering free sports physicals to middle- and high-school youths. Dr. Garcia was also instrumental in establishing the Topeka High Campus Care Clinic, a primary care clinic for staff and students at Topeka High School.

In addition to her medical work, Dr. Garcia is focused on ending childhood hunger and increasing educational opportunities for Kansas youth. In particular, she is the founder of Raise Kansas, a non-profit under the umbrella of the Kansas Action for Children, that brought fresh lunches and engaging learning opportunities to children during the summer months. Dr. Garcia has also served as a board member for the Kansas Children's Discovery Center, Kansas Action for Children, Topeka Community Foundation, and Kansas Citizens District Council.

Prior to moving to Topeka, Dr. Garcia practiced Internal Medicine in Boston, Houston, and Santa Fe. Dr. Garcia holds an AB Biological Sciences, Genetics and Development from Cornell University and an M.D. from the University of Kansas School of Medicine. Dr. Garcia and her husband Craig Gernon, MD, a Kansas native from Hiawatha, live in Topeka, and they have four adult children.

KSHB News Article (March 10, 2021): Kansas governor brings on advisor for COVID-19 vaccine equity