National Immunization Awareness Month 2019
August is National Immunization Awareness Month (NIAM)! This year for NIAM, IKC has created a social media strategy with a suggested schedule to post content from the CDC NIAM toolkit throughout the month of August. Everyone is encouraged participate by scheduling these posts on your social media platforms to increase awareness about immunizations in your online communities.
August 1:
Staying up-to-date on recommended vaccines throughout your life is important.
August 7:
You have the power to protect against vaccine-preventable diseases.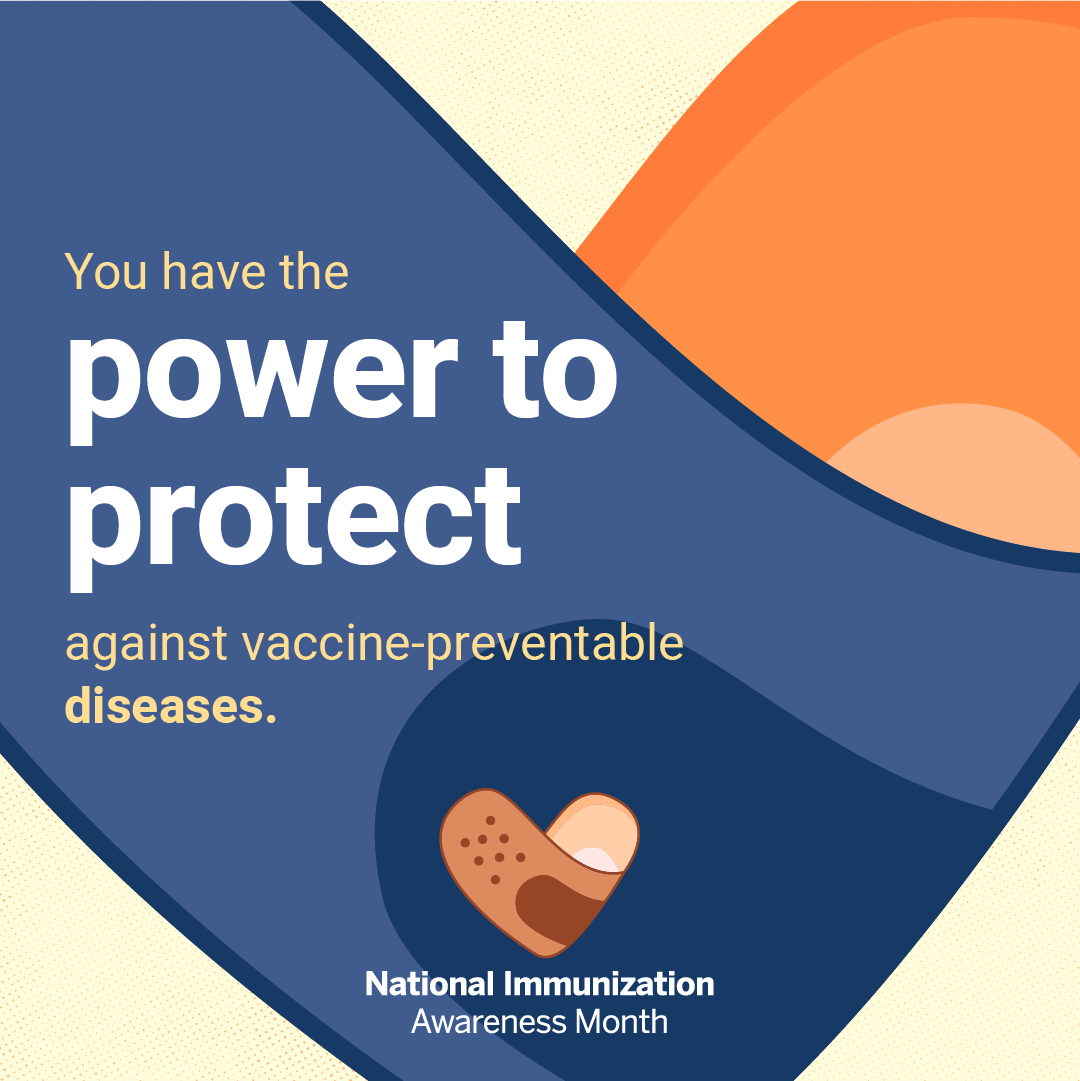 August 14:
Vaccines are safe and effective at preventing serious diseases.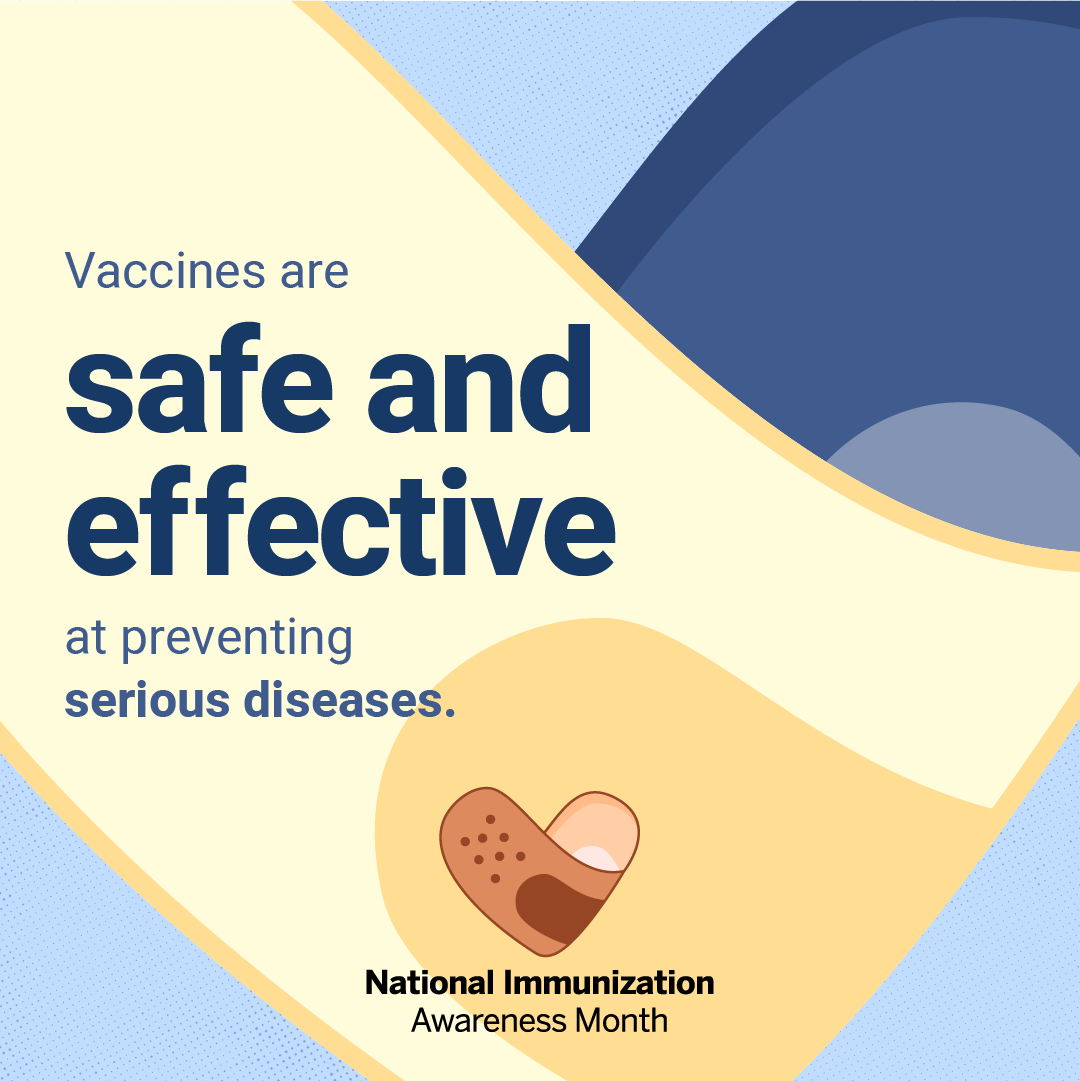 August 21:
Vaccinate on time. Getting vaccines at the recommended time is the best way to protect against serious diseases.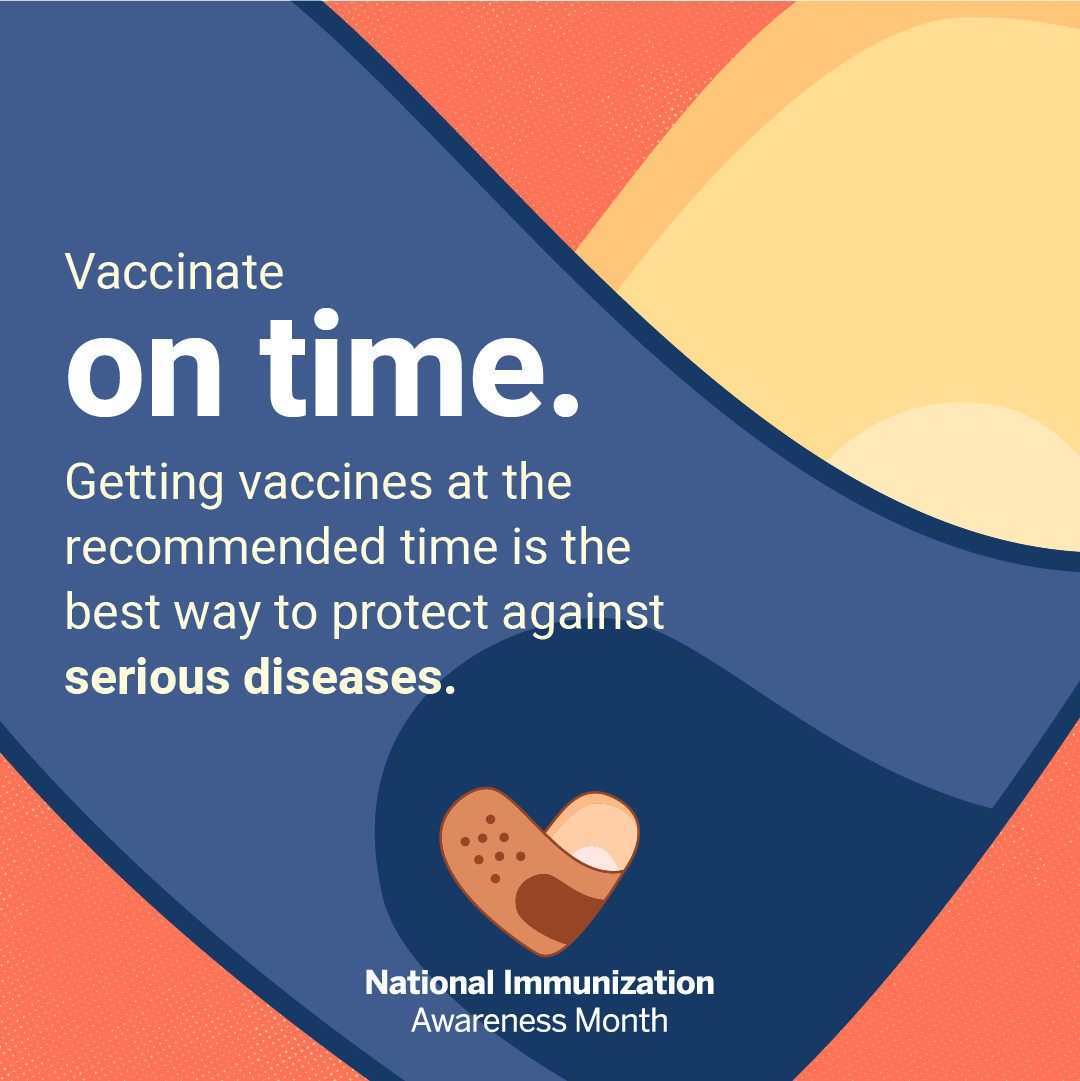 August 28:
Vaccine-preventable diseases are still a threat. Vaccination is the best protection.