About the Immunize Kansas Coalition
Working together to protect all Kansans from
vaccine-preventable diseases.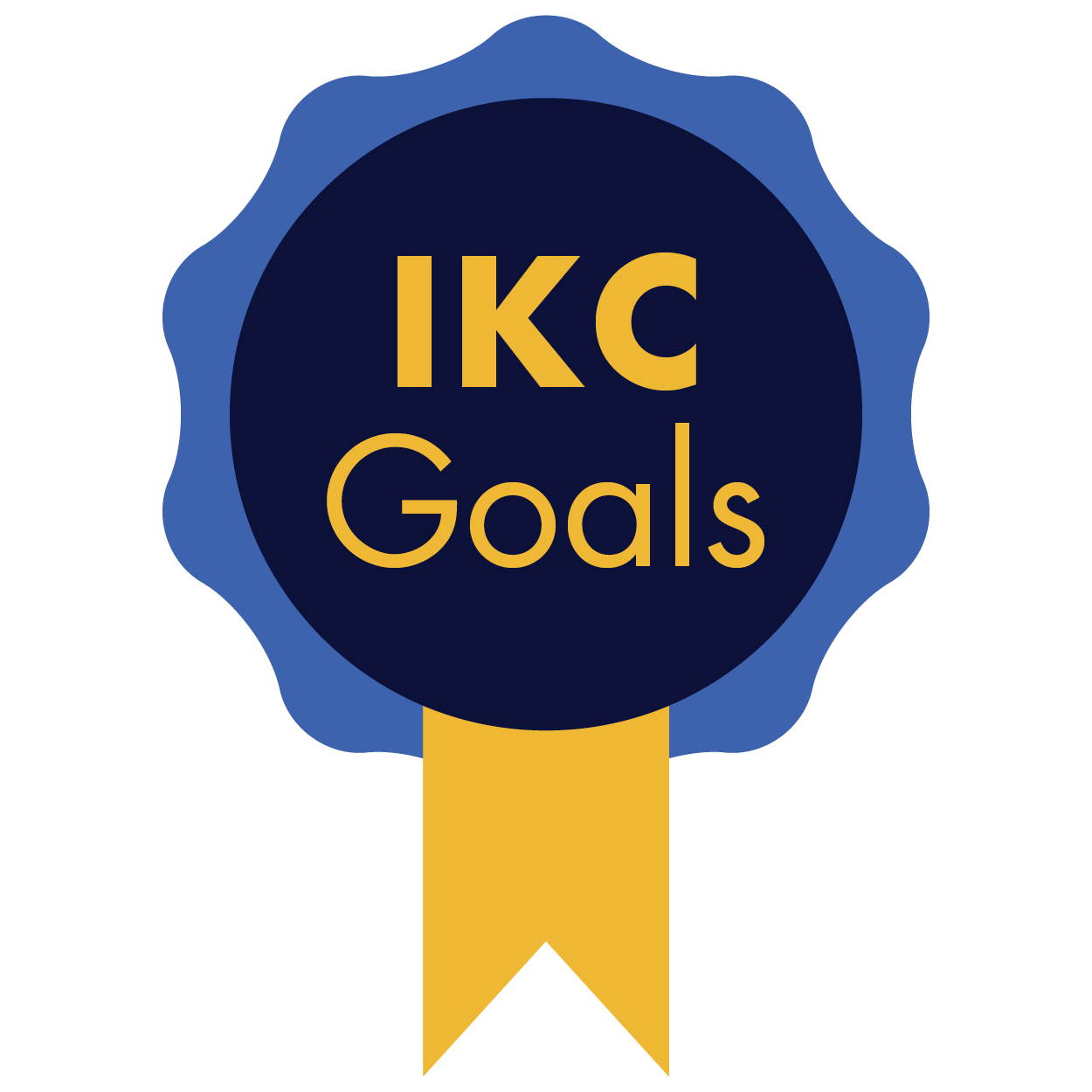 The Immunize Kansas Coalition (IKC) is a group of Kansas providers, health department officials, researchers, and educators working together to improve vaccine rates and protect Kansans against vaccine-preventable diseases.

The current focus of the Immunize Kansas Coalition is on improving access to and rates of adolescent immunizations, paying special attention to HPV and meningococcal vaccination rates, with additional efforts on adult vaccinations and influenza. IKC has set goals to increase...
HPV vaccines series completion to 80% for both boys and girls by 2026;
Meningococcal vaccination (MenACWY) rate to 80% by 2021;
Tdap adolescent vaccination coverage to 90%;
Influenza vaccination rate to 70% for children ages 6 months - 17 years and to 60% for adults ages 18 and older for the 2020-21 flu season.
Contact Us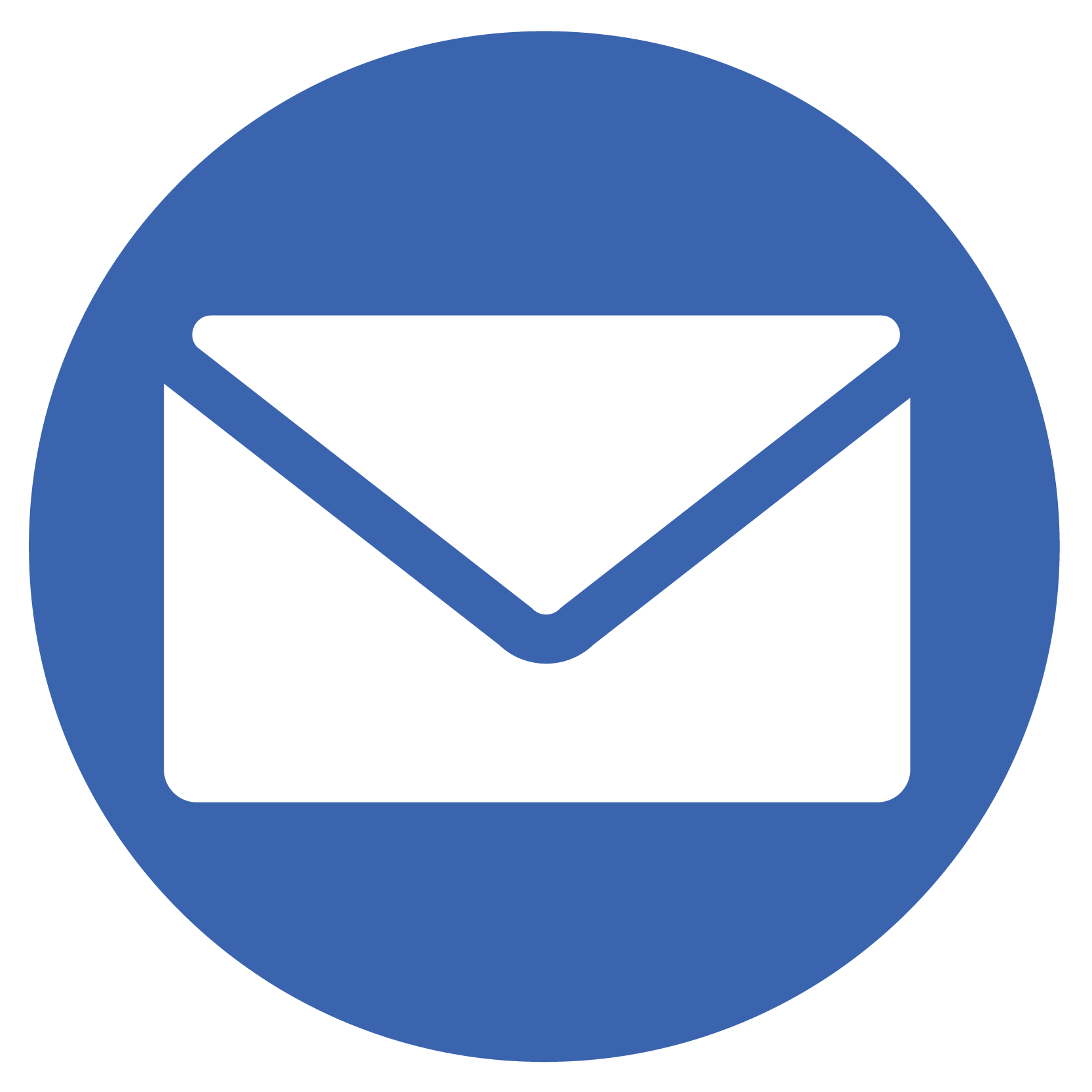 Aetna Better Health of Kansas
Child Care Aware of Kansas
Children's Mercy Hospital
Community Care Network of Kansas
Dillons Pharmacy
Emporia State University Student Health Center
GSK*
High Plains Division, American Cancer Society
Johnson County Department of Health and Environment
Kansas Academy of Family Physicians
Kansas Academy of Physician Assistants
Kansas Action for Children
Kansas Advanced Practice Nurse Association
Kansas Association of Local Health Departments
Kansas Cancer Partnership
Kansas Chapter, American Academy of Pediatrics
Kansas Children's Service League
Kansas Department of Health and Environment
Kansas Foundation for Medical Care
Kansas Head Start Association
Kansas Health Institute
Kansas Healthcare Collaborative
Kansas Hospital Association

* Liaison (non voting) members
Kansas Medical Mutual Insurance Company
Kansas Pharmacists Association
Kansas Medical Society
Kansas School Nurse Organization
KU Medical Center Area Health Education Centers
Merck & Co. Inc.*
Mid America Immunization Coalition
Masonic Cancer Alliance
Pediatric Associates
Pfizer Inc.*
Reno County Health Department
Riley County Health Department
Sanofi Pasteur*
Sedgwick County Division of Health
Seqirus*
Shawnee County Health Department
Stormont Vail Health
Sunflower Health Plan
UnitedHealthcare Community Plan of Kansas
University of Kansas Cancer Center
University of Kansas Medical Center
VaxCare Corporation*
Wyandotte County Health Department