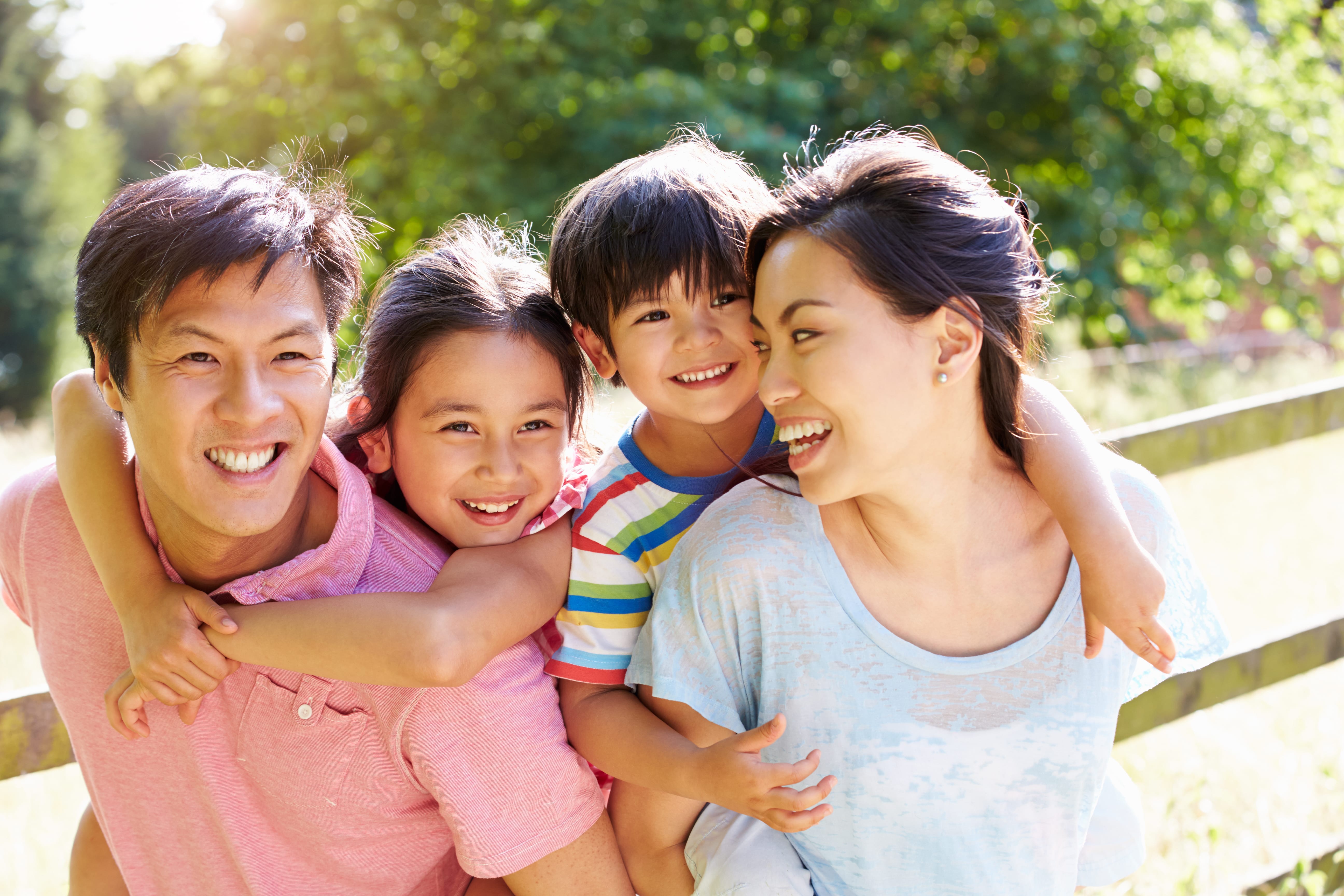 NIIW 2021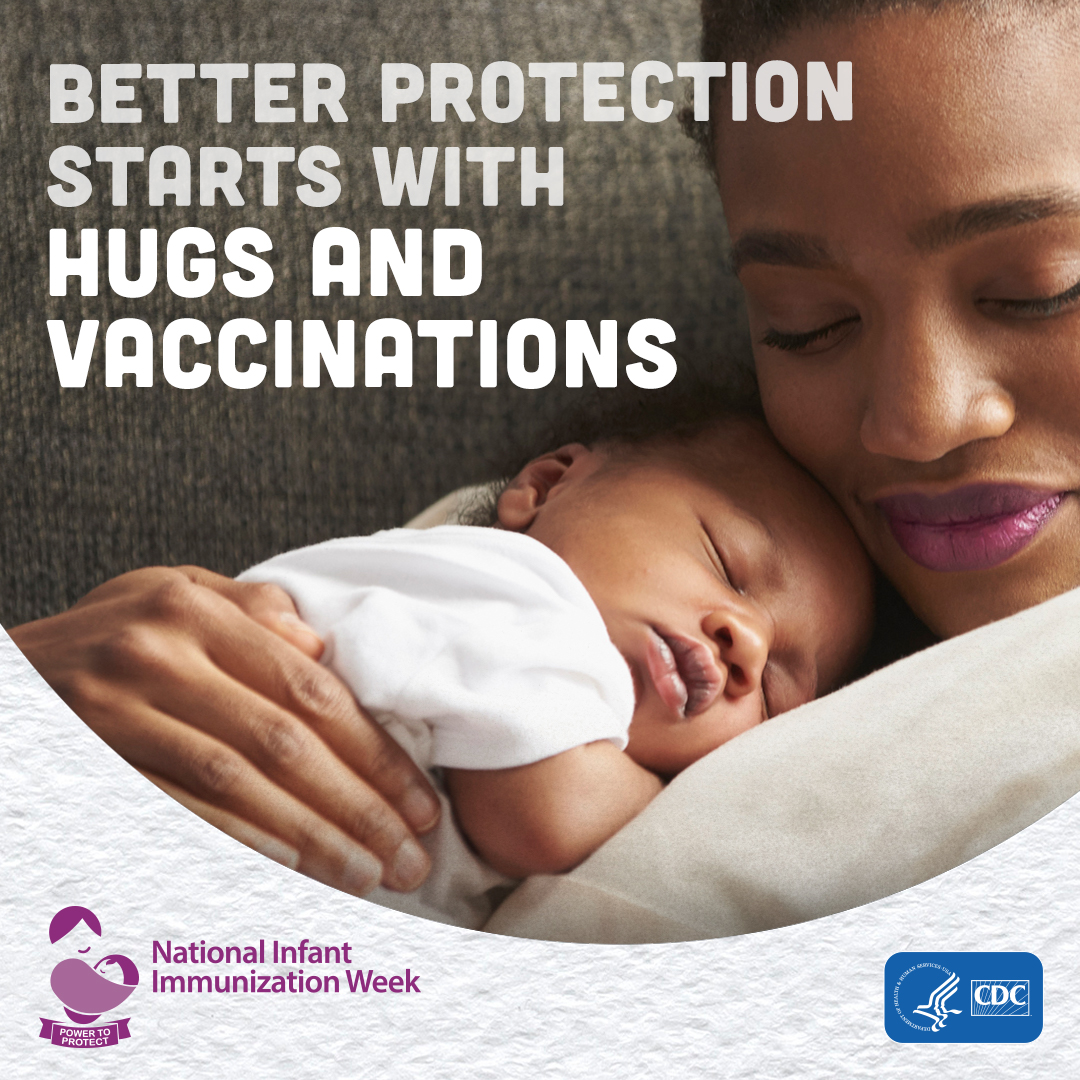 National Infant Immunization Week (NIIW) highlights the importance of protecting infants and young children from vaccine-preventable diseases. NIIW is April 24-May 1, 2021.
Partnering with Kansas Parents
It isn't always easy to be a parent! But when it comes to vaccines, we want to help you stay up-to-date and informed so you can confidently make decisions for your family's health.

At all stages of a child's life, there are important vaccines they may need to receive. By talking with your doctor about your children following the immunization schedule guidelines you can give them a great start to a healthy life.

Here are some resources to help you get started:
Immunizations During COVID-19
Vaccination rates around the country have fallen sharply due to the COVID-19 pandemic, leaving many children unprotected against disease. While there's not an available vaccine for coronavirus yet, there are vaccines to protect your child from 16 infectious diseases. Pediatrician offices are open and taking extra precautions to continue to provide well-child care and vaccinations. Don't delay-contact your pediatrician today to schedule your child's appointment! Parents can learn more here.


Join the IKC Parents Group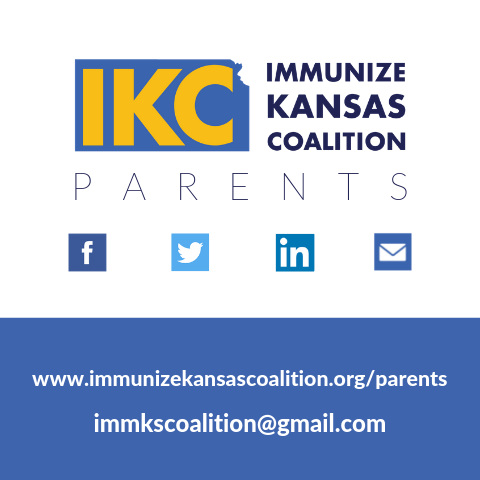 IKC would like to connect you with like-minded parents who believe vaccines are safe, effective and important in protecting all of us from preventable diseases. Go to surveymonkey.com/r/IKC_Parents to take a 1-minute interest survey letting us know you would like to be part of the group. Join the IKC Parents group and let's champion vaccines together.


View the full document as a PDF by clicking on the schedule.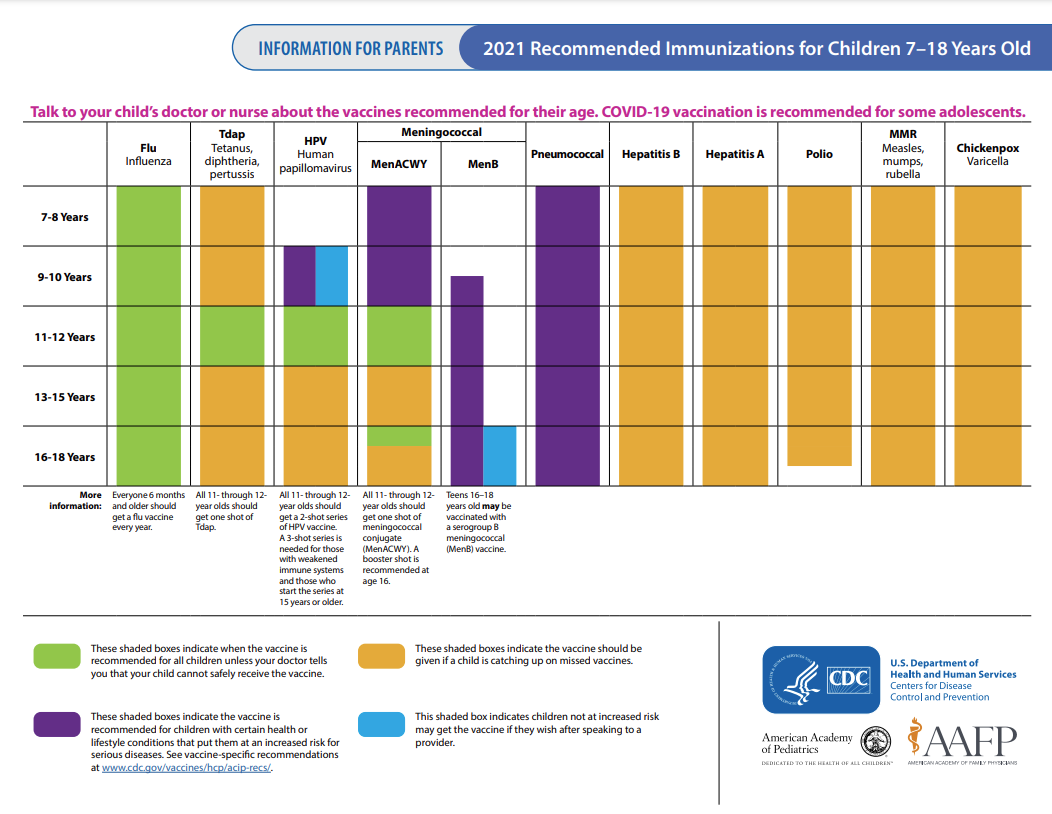 View the full document as a PDF by clicking on the schedule.