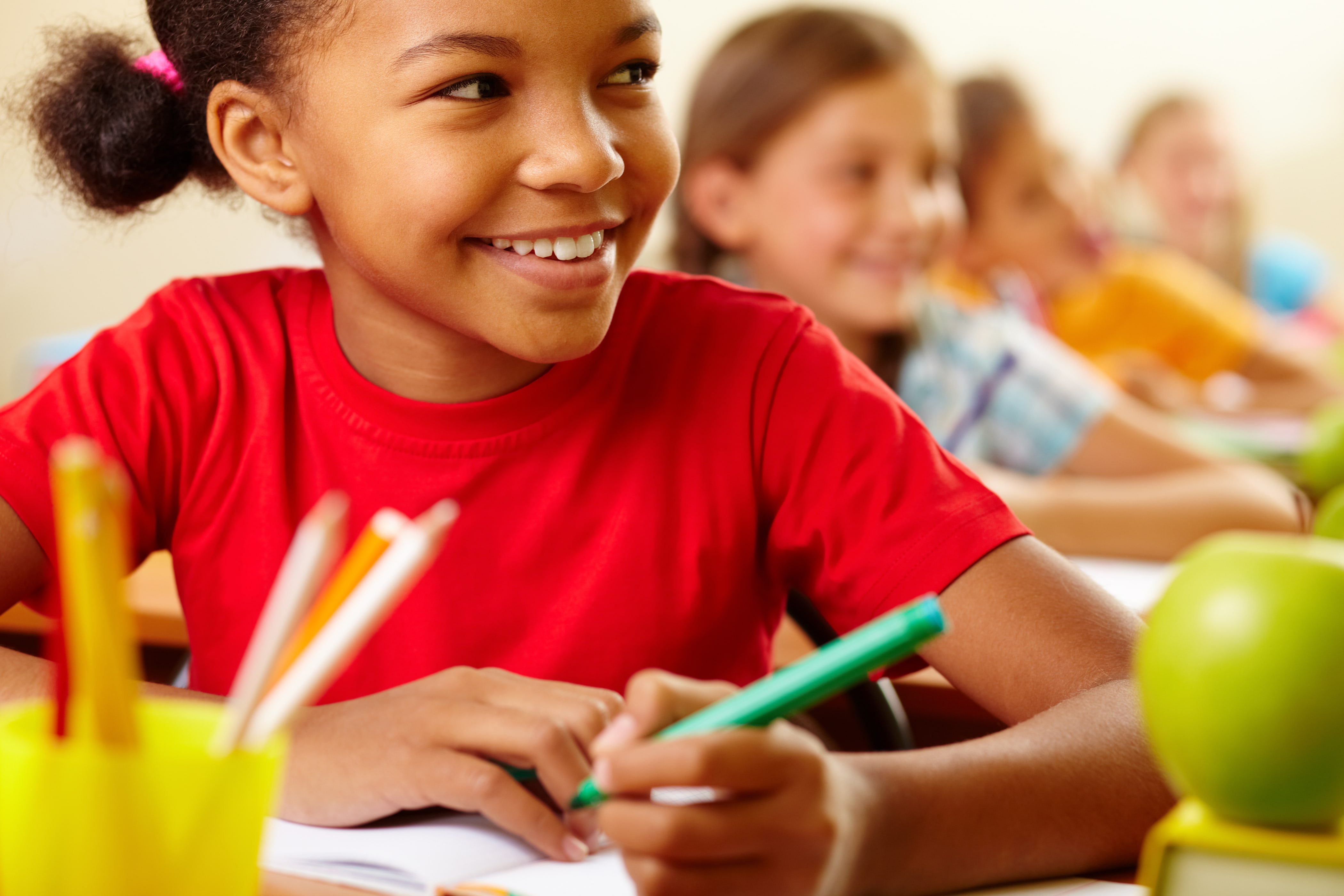 Important Info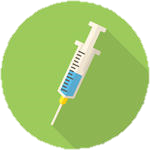 IKC's HPV Education Events Toolkit can help you spur action in your school community to prevent cancer with HPV vaccination. Check it out in the Resources tab!
School Support
Kansas immunization requirements and recommendations for the 2020-2021 school year are based on the Advisory Committee on Immunization Practices (ACIP) recommendations and the consensus of the Governor's Child Health Advisory Committee Immunization Workgroup. Information and related resources can be found here: http://www.kdheks.gov/immunize/schoolInfo.htm
The current recommended and minimum interval immunization schedules may be found at: www.cdc.gov/vaccines/schedules/hcp/child-adolescent.html . The best disease prevention is achieved by adhering to the recommended schedule. However, if a child falls behind, the minimum interval schedule is implemented.


Immunization Requirement Cheat Sheet - Courtesy of the Jefferson County Health Department see Spanish version