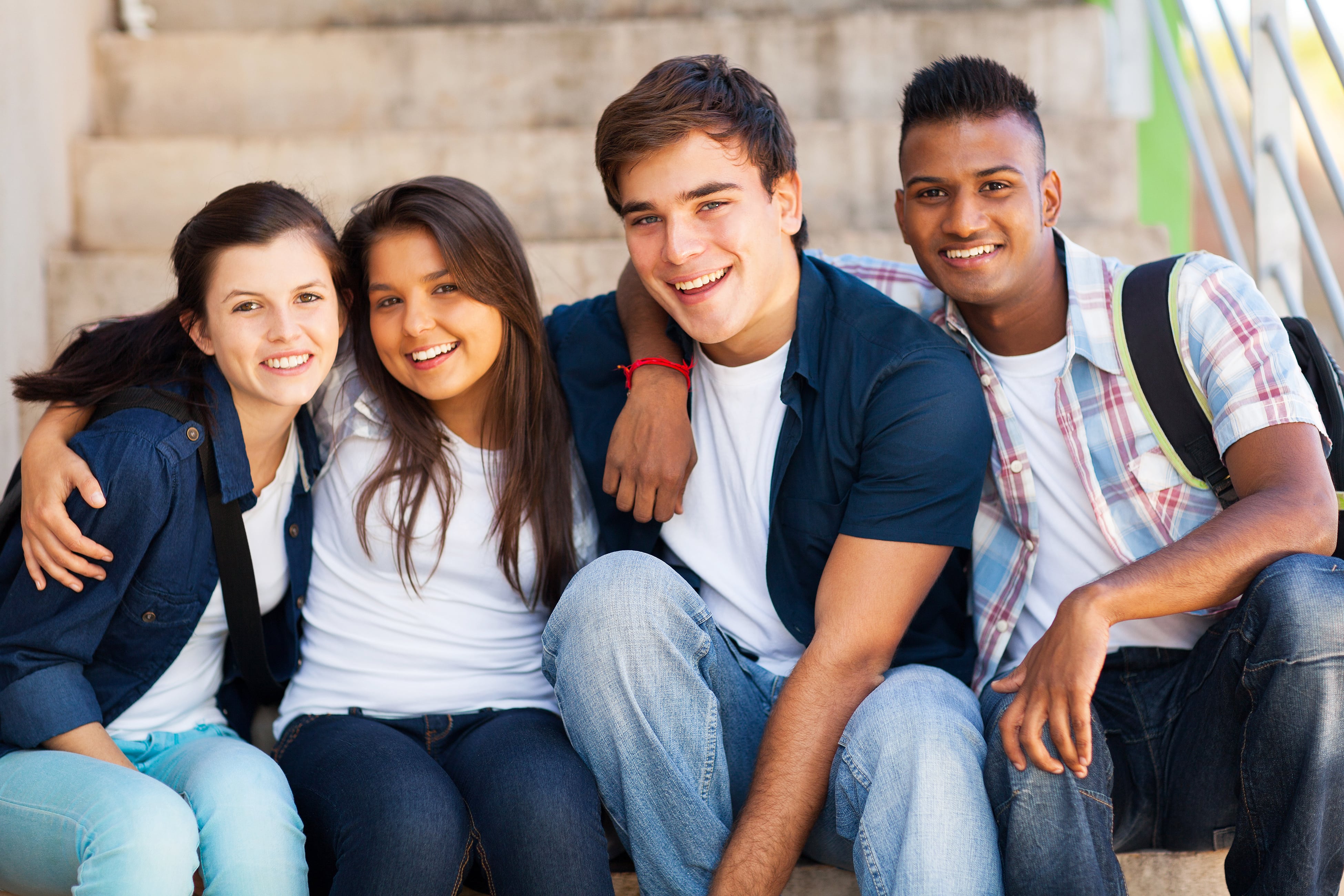 Teens & Vaccines
In your preteen and teen years, you're learning how to make decisions for yourself and for your health. Decisions you make now can have lasting impacts!

Learn the facts about vaccines. Talk with your parents and doctor about getting the vaccines you need to stay healthy now and throughout your life.
What vaccines are recommended for preteens and teens?
So glad that you asked!
There are four vaccines recommended for preteens. These vaccines can prevent very serious diseases like meningitis and HPV cancers. At 11-12 years old, preteens should receive vaccines to protect them from the following diseases:
Teens 13-18 years old are recommended to get these vaccines:
You can also take a look at the full immunization schedule for 7-18 year-olds. Share it with your parents, too! If you have any questions, talk with your parents and your doctor about the vaccines recommended for your age. COVID-19 vaccination is recommended for some adolescents.
Immunizations on Social Media