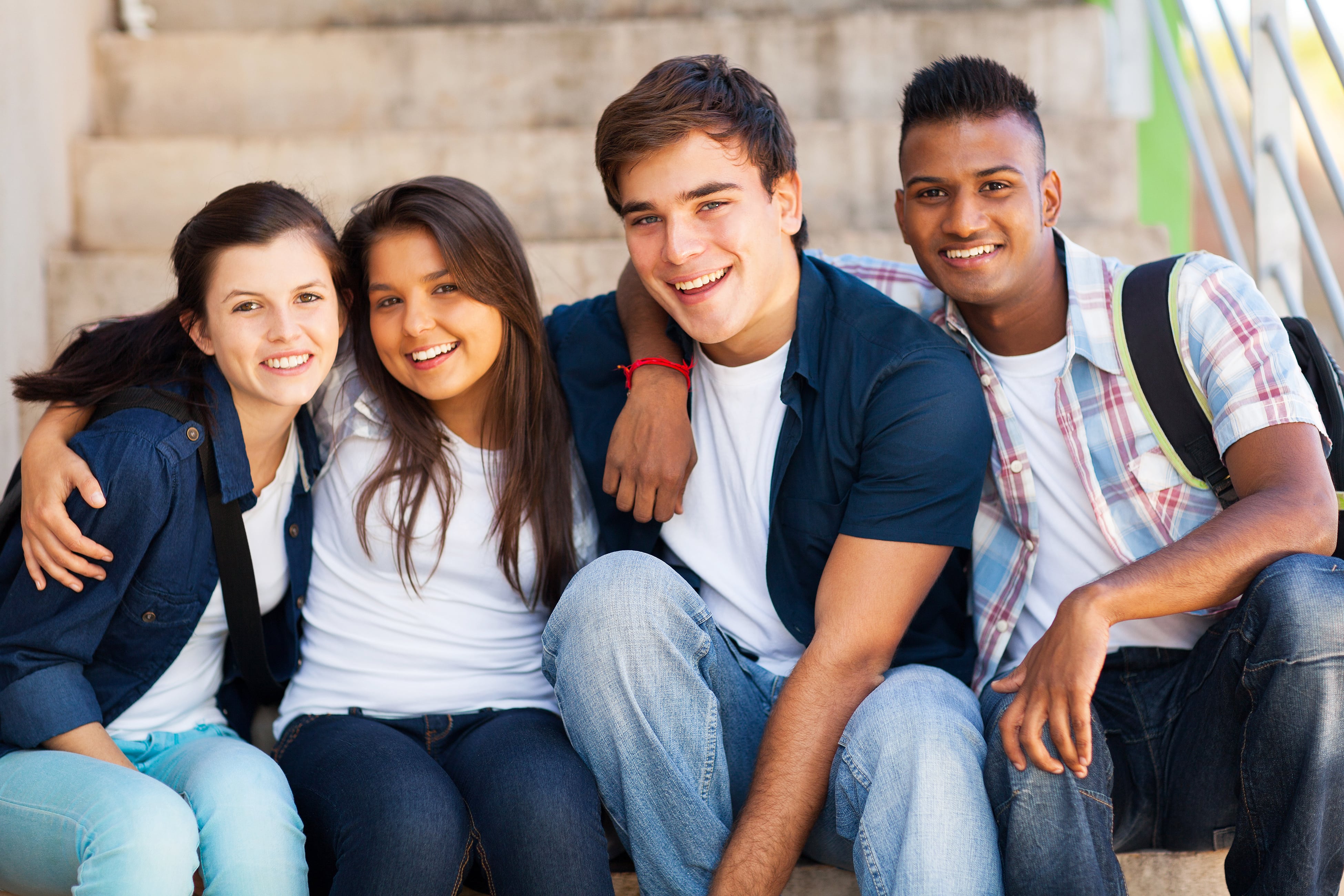 You Are The Key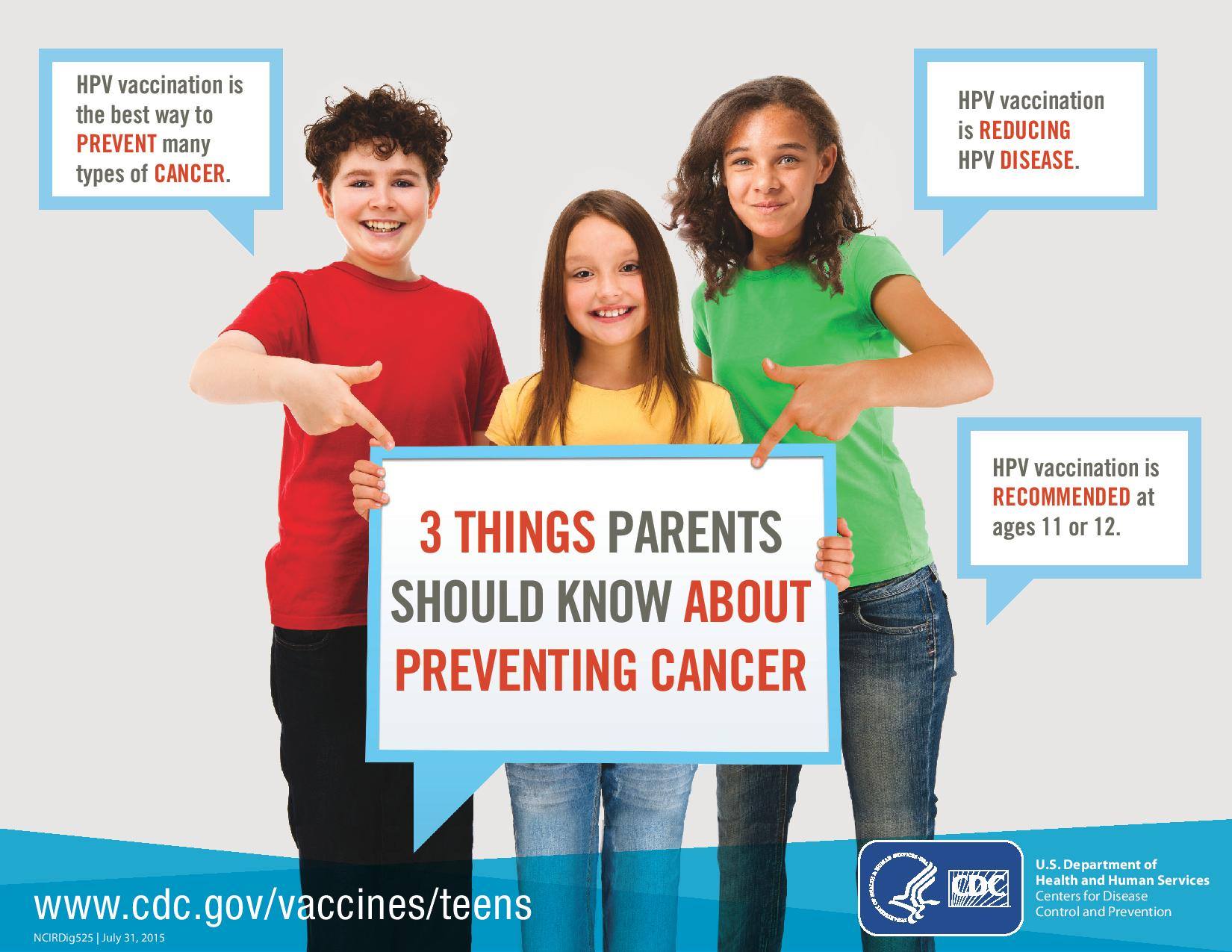 You are the key to HPV cancer prevention!

Preteens and teens, talk to your parents and your doctor about getting vaccinated to protect against 6-types of cancers that can be caused by HPV.
Take Control of Your Health
Preteens and teens are learning how to make their own decisions for their life. It is important to enable them to make healthy decisions and choosing to be vaccinated against HPV and meningitis are two great decisions they can make!

If you are a teen trying to find out more about the vaccines recommended for you, check out our immunization schedule and talk with your doctor about receiving the HPV and meningococcal vaccines. We also have information to help you understand why these vaccines are important to prevent disease (cool fact: the HPV vaccine prevents many types of cancers!).


View the full document as a PDF by clicking on the schedule.