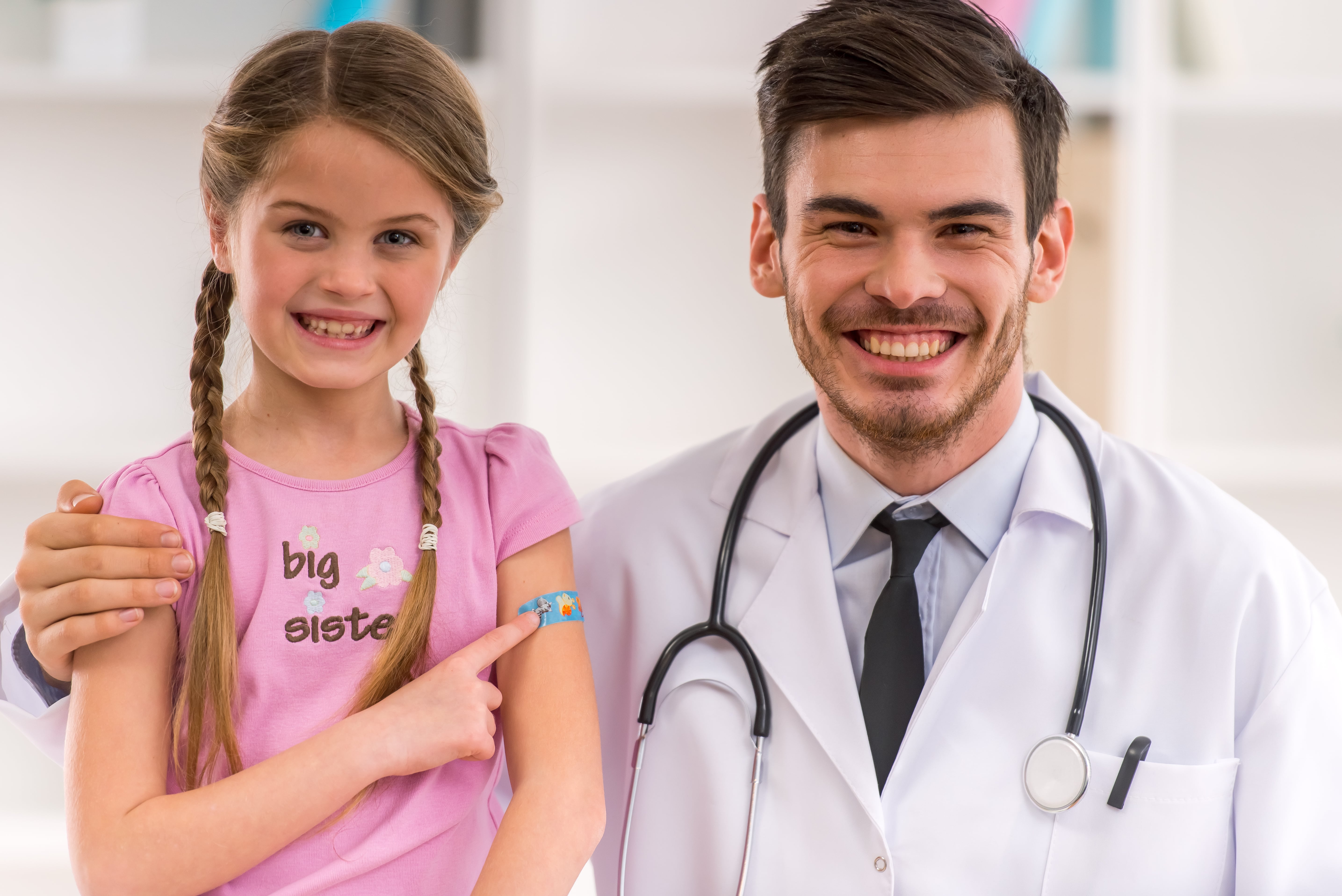 Catch-Up Schedule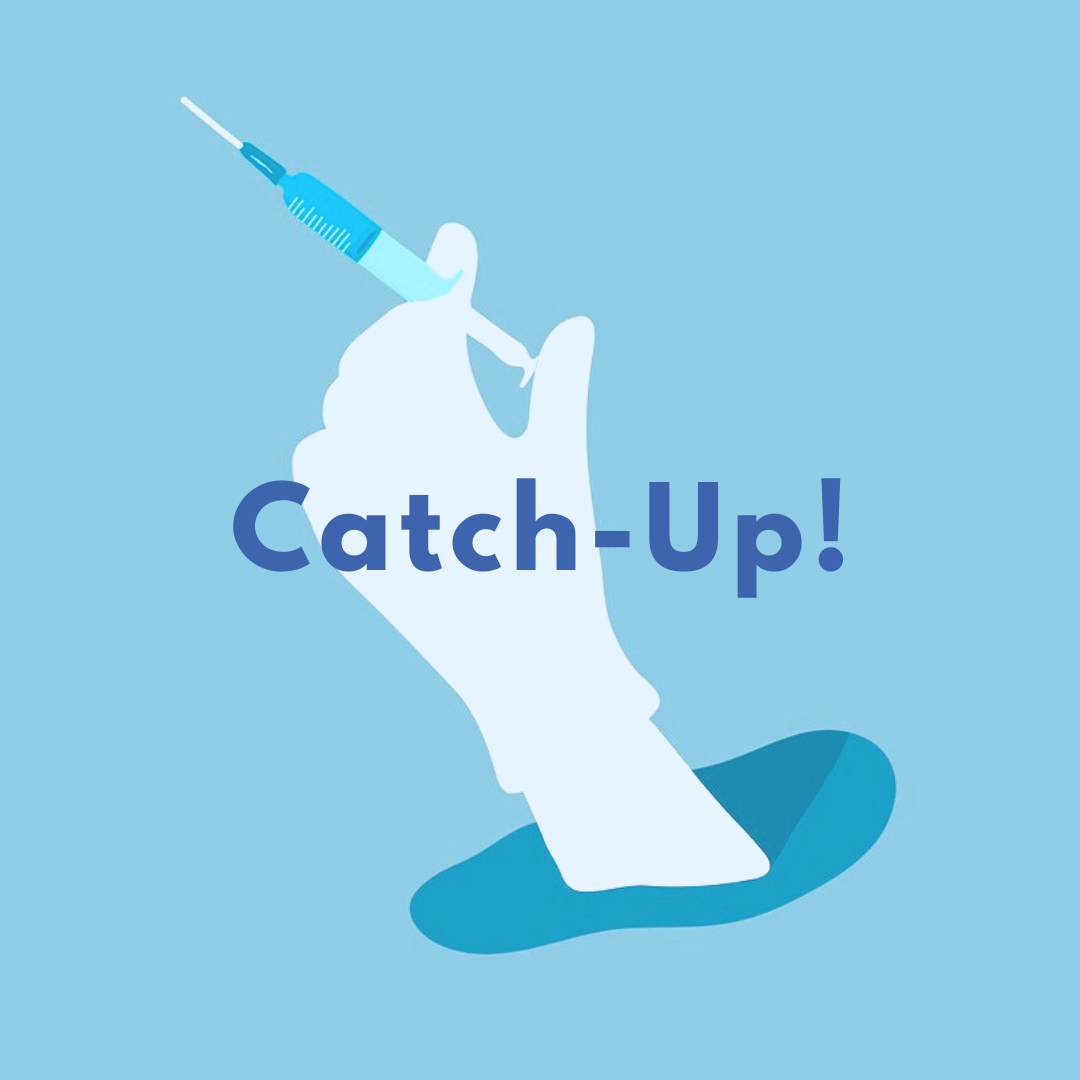 To determine how to get children caught up on missed vaccines, use the CDC's catch-up schedule for people ages 4 months to 18 years. View it here.
Health Providers
Not only do health providers administer vaccines, but the community looks to providers for answers to their questions about vaccine schedules and safety.

The CDC's immunization site for health professionals/providers provides both general and vaccine-specific information. CDC has also developed the #HowIRecommend Vaccination Video Series showing best-practice examples for conversations with patients about vaccines. IKC toolkits on the Resources tab of this site, and the buttons below, include specific resources for Tdap, Meningococcal, and HPV vaccinations.

For a collection of resources that can help answer the most common questions and concerns about vaccines, see our Resources for Common Questions page.


Shutting the Door on HPV Cancers Module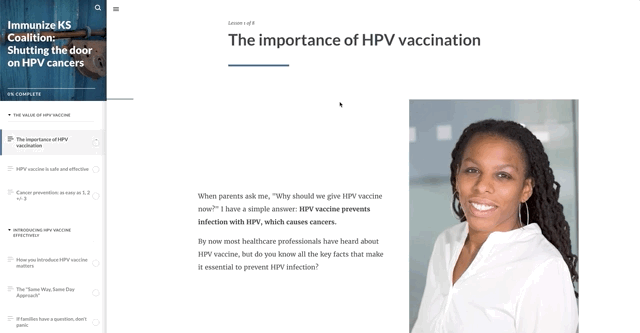 Check out the IKC Shutting the Door on HPV Cancers Module!

After taking this module you will be able to:
Explain why HPV vaccine is important enough to be routinely recommended for young people (i.e., HPV cancer prevention)
Give an HPV vaccination recommendation that is effective and succinct using the same way, same day approach to the introduction of HPV vaccine
Answer the most frequently asked questions about HPV vaccine accurately and succinctly.
Preventing Flu Module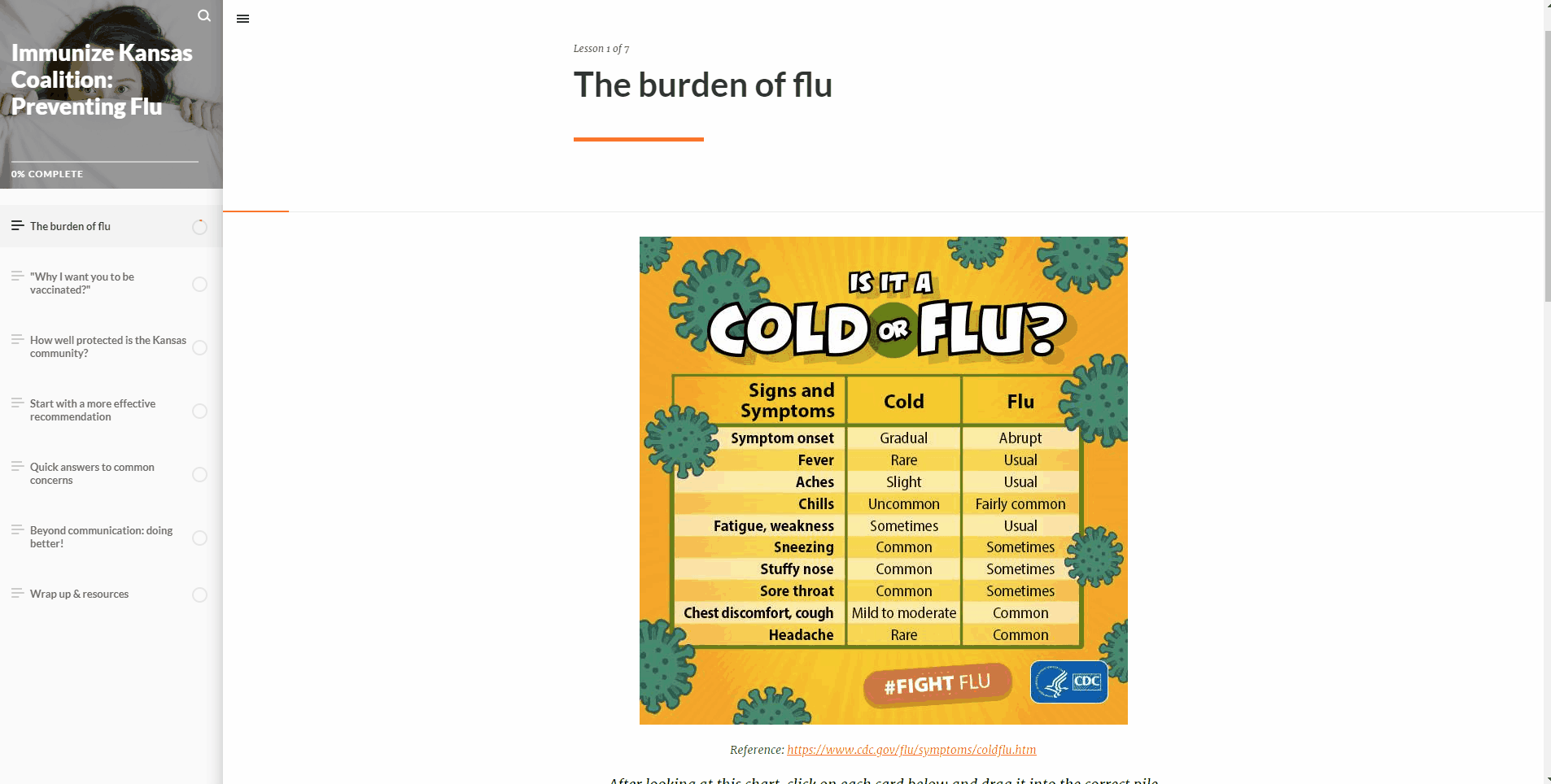 Check out the IKC Preventing Flu Module!

This educational module was developed for health provider audiences with the goal of increasing flu immunization rates. Use this flu module for training in your clinic and get all of your staff—nurses, physicians, pharmacists, the front office, everyone!—on the same page with flu vaccine recommendations.
School Immunization Requirements
Vaccinating Adults: A Step-by-Step Guide
This 142-page guide provides practical information in an easy-to-use format to
help you implement or enhance adult immunization services in your healthcare
setting. It also includes an abundance of resources and references to assist you
in staying up to date with the most current information. Developed by staff at
the Immunization Action Coalition.
Identifying and Vaccinating Uninsured Adults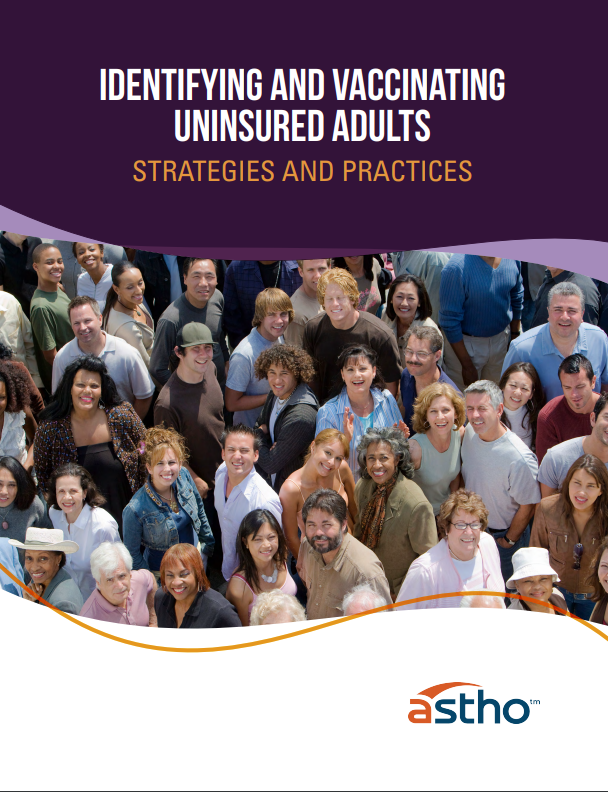 This guide can assist state and local immunization programs in identifying and vaccinating uninsured and underinsured adults. The guide includes strategies, practices, and resources from selected state immunization programs and their
partners that have implemented activities or programs to improve access to
vaccines for vulnerable adult populations.