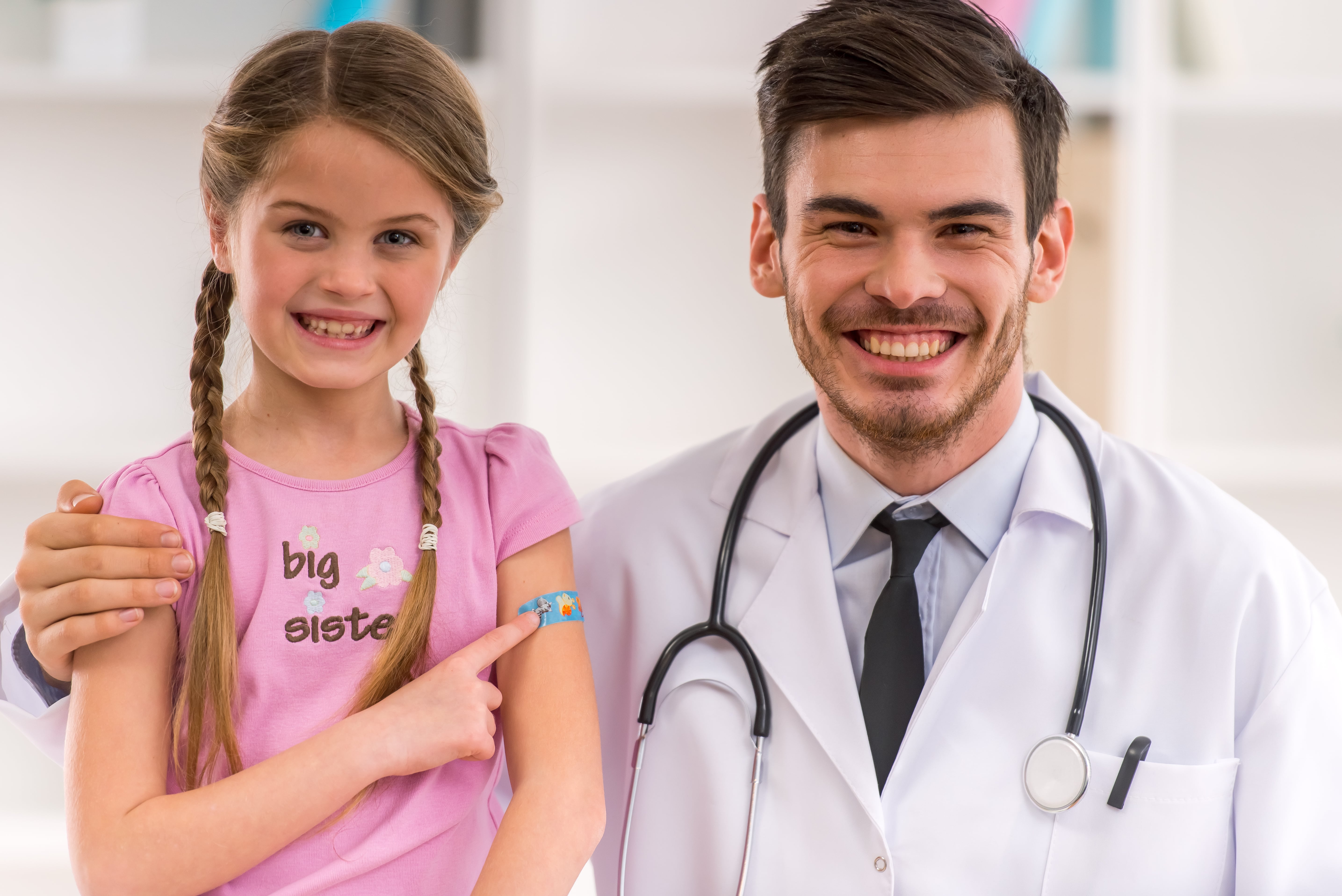 Important Info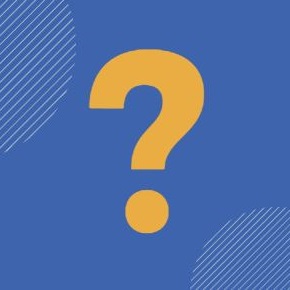 Need help addressing parents' questions about HPV vaccine? Get ready-to-use tools and resources for your practice to successfully communicate with parents about HPV vaccination in our HPV Toolkit and HPV Conversation Language
Health Providers
Not only do health providers administer vaccines, but the community looks to providers for answers to their questions about vaccine schedules and safety.

The CDC's immunization site for health professionals/providers provides both general and vaccine-specific information. CDC has also developed the #HowIRecommend Vaccination Video Series showing best-practice examples for conversations with patients about vaccines. IKC toolkits on the Resources tab of this site, and the buttons below, include specific resources for Tdap, Meningococcal, and HPV vaccinations.

For a collection of resources that can help answer the most common questions and concerns about vaccines, see our Resources for Common Questions page.


Preventing Flu Module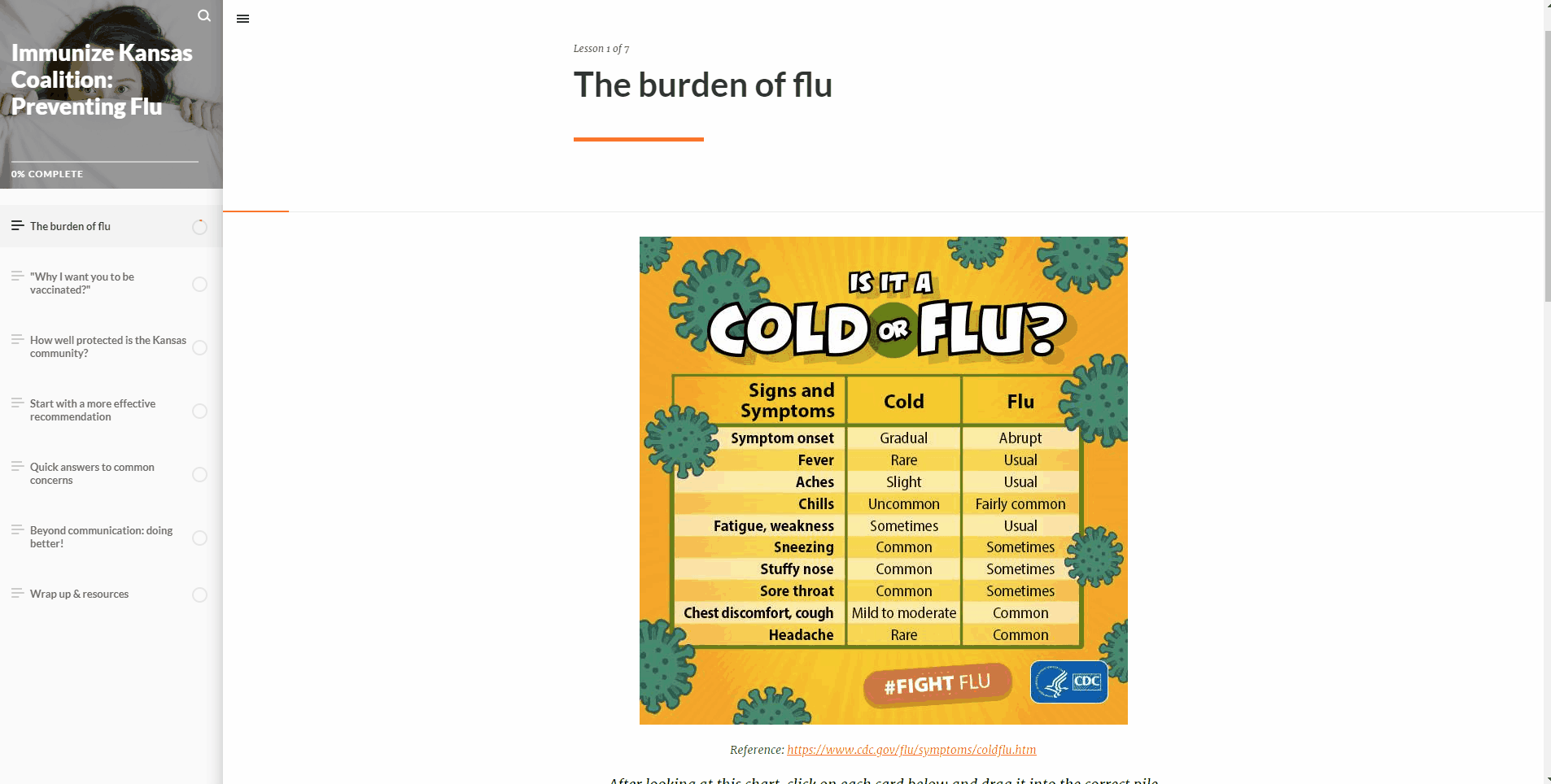 Check out the new IKC Preventing Flu Module!

This educational module was developed for health provider audiences with the goal of increasing flu immunization rates. Use this flu module for training in your clinic and get all of your staff—nurses, physicians, pharmacists, the front office, everyone!—on the same page with flu vaccine recommendations.
Immunization Requirements